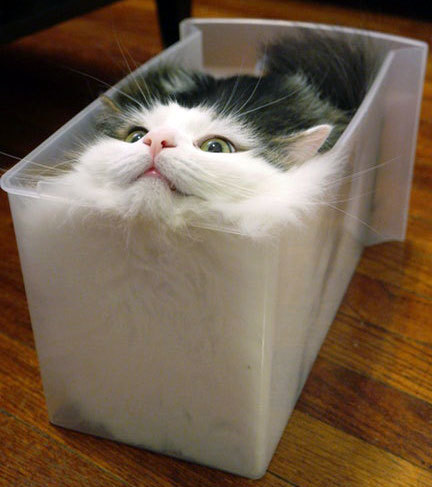 Fresh off his Oscar win for "The Shape of Water," writer/director Guillermo del Toro has reportedly secured funding for a sequel called, "The Shape of Cats."
According to Deadline.com, del Toro has began writing the movie while making "Pacific Rim," but decided to hold off until he felt special effects technology was up to the task of matching his vision. "The Shape of Cats" will begin shooting this summer in Georgia and distributors are already lining up to bid for it.
"Once you have an Academy Award you can pretty much do what you want," said film critic Layla Vega. "Del Toro is hot right now, and when you marry his name to a subject as timeless as cats… lookout. This could be the biggest film of 2019."
Via gDisasters.