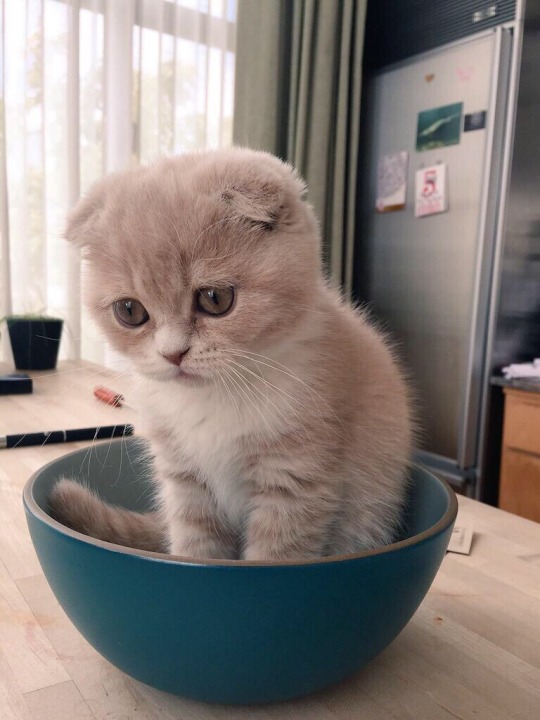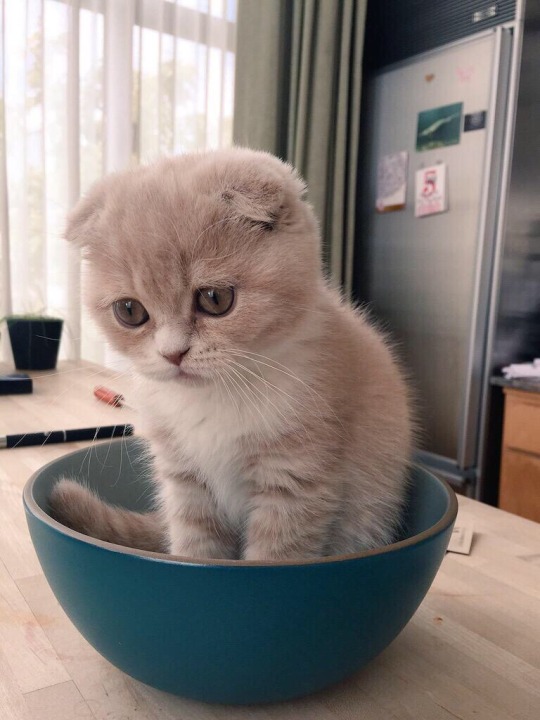 A local cat is reportedly experiencing a sense of deep ennui over the lack of new articles in The Fluffington Post. Friends say the cat, Honey, has been moping around the house, mewling plaintively since the website stopped putting up regular updates.
"It was her favorite website," said the cat's friend and confidant Millicent Darby. "She subscribed to their Facebook, their Twitter, she had the t-shirt, and her litter box was decorated with printouts of her favorite stories. But a few months ago they seemed to just stop publishing abruptly."
Industry insiders said the abrupt end to new The Fluffington Post content was a mystery.
"No one's really sure what's going on," said Poynter news analyst Walter Thibodeau. "They appeared to be well capitalized and they pretty much owned the pet satire beat, but then they disappeared."
Editors at The Fluffington Post could not be reached for comment.
Via This_Is_Not_Butter.