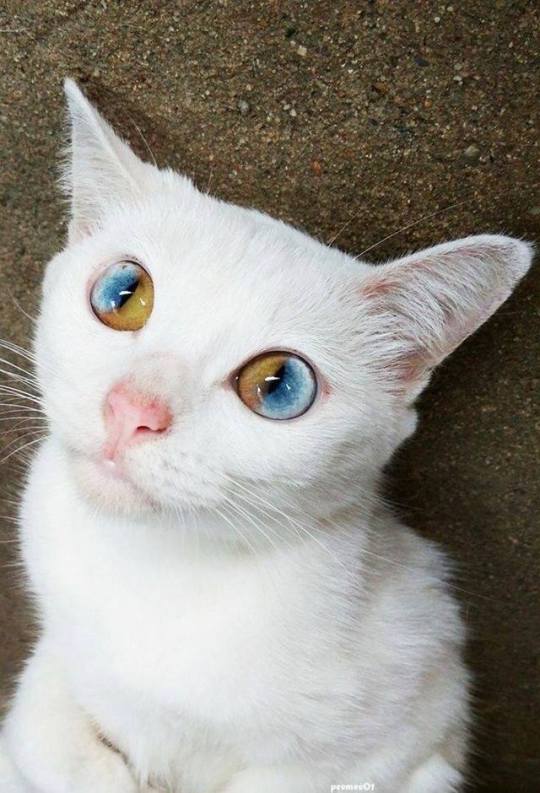 Cat celebrity and socialite Pinky was spotted by paparazzi last night sporting stunning yellow and blue contact lenses.
"She got them online," a source close to the situation tells The Fluffington Post. "She wanted a subtle way to make a big statement and the color contacts were what she decided."
Pinky is reportedly very pleased with the purchase and the attention she is receiving.
That's not surprising: this is a cat that likes to stand out. Last year for the VMAs, for example, she dyed her fur with leopard spots. Then there was the time she was seen dining at Spago wearing $5,000 red, patent leather Jimmy Choos. And of course, there's her infamous Van Halen shoulder tattoo.
Pinky is scheduled to attend the American Music Awards in a couple of weeks.
Via Reddit.