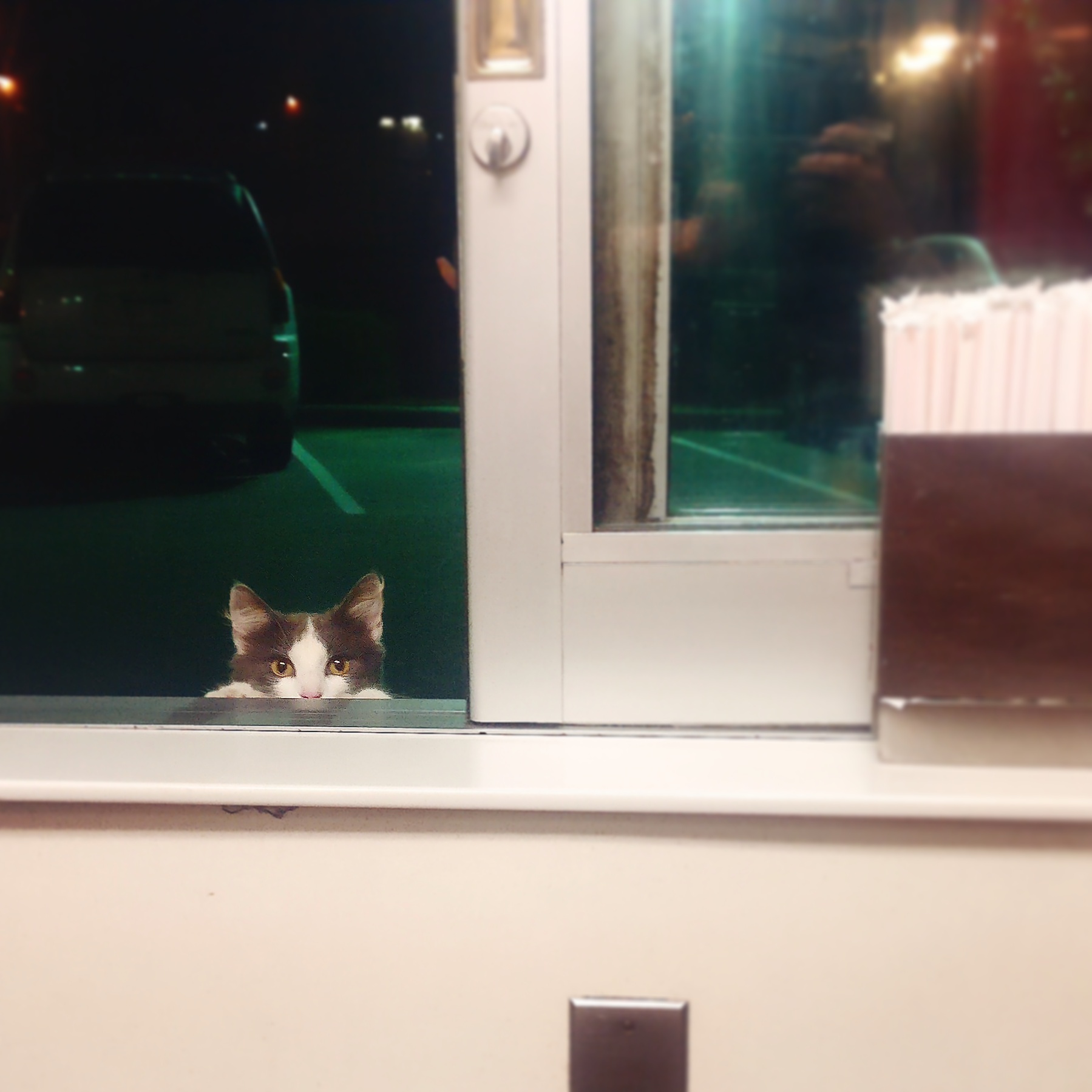 A new study released today by the National Restaurant Association finds that take-out ordering was up 437% among cats in 2020. While take-out dining was already trending up, there was an extreme spike in March of last year as pandemic-related in-feline dining closures hit.
"This mirrors what we're seeing across other species," said Restaurant Association spokesperson Latoya Reynolds. "We saw similarly large jumps in take-away and delivery habits among dogs, horses, and cockatiels."
Many restaurant owners had to scramble to shift-away from on-location dining to pickup and delivery.
"We didn't have a paw-friendly app before last year," said Joe Montez, owner of Carribe Grill in Pasadena, CA, referring to an online ordering experience with buttons large enough to accommodate appendages that lack opposable digits. "We partnered with a local developer to revamp the user interface of our ordering site and immediately saw a jump in pet-related orders."
Other interesting findings from the National Restaurant Association study:
The most popular dish among cats was Grilled Salmon followed closely by Lobster Newberg.
For dogs, the most popular dish ordered last year was That Thing We Dropped on the Floor. Perennial favorite Is that Bacon? It Smells Like Bacon! came in second.
As a group, cats tip at 25% below the national average.
While dogs rate "delivery speed" as the most important aspect of the take-out experience, they were 5 times more forgiving of cold food than any other animal group.
Via imKohl.