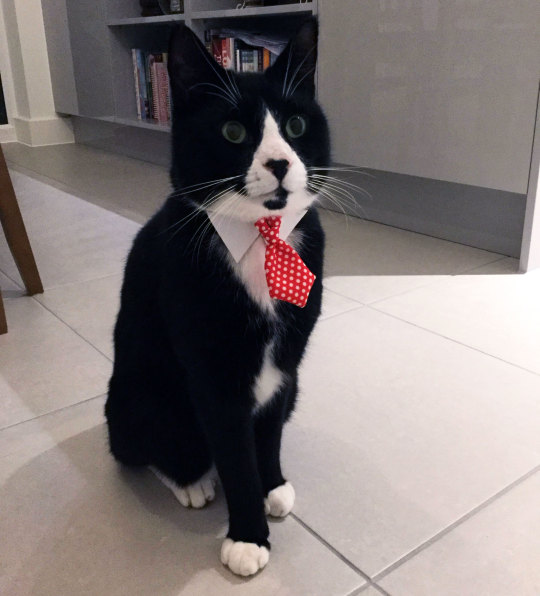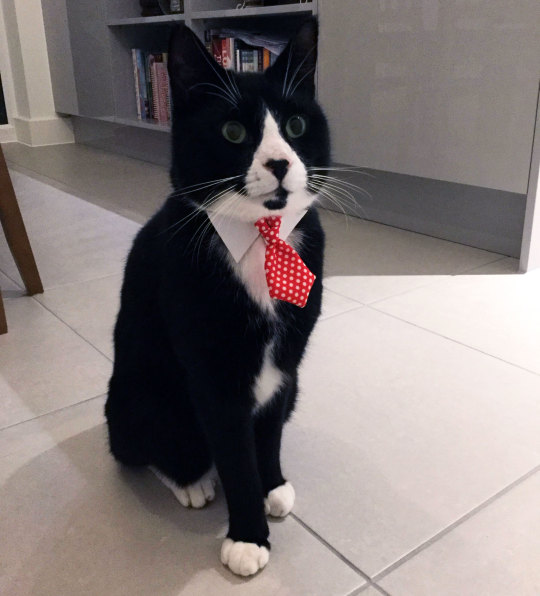 Waffles the cat, who joined the White House as senior national security kitten in October, has resigned. Maggie Haberman of the New York Times broke the story overnight.
This is the fourth major pet departure from the White House in just over a year. A few months ago, Waffles replaced Whiskers, who left abruptly after reports surfaced that she had spent $24,000 on a new litter box for her office.
"Waffles was supposed to be a steadying force in the White House," said Alan Cockrell, a senior policy fellow at the Council on Foreign Relations. "Where Whiskers had a reputation as a no-holds-barred, chase-every-laser-pointer-she-sees kind of kitty, Waffles was known to have a more of a 'find a good sun spot an take a nap' kind of disposition."
His departure from the administration is unexpected, but not totally surprising.
"Pets just haven't lasted long in this administration," said Cockrell. "It's a fairly chaotic place and these cats can find better opportunities in the private sector."
Simon & Schuster has reportedly offered Waffles a seven-figure book deal.
Via danrah.