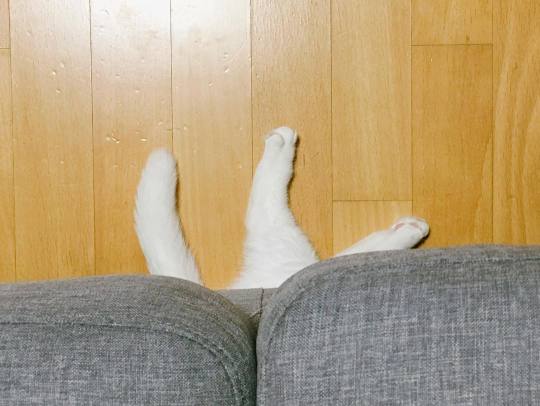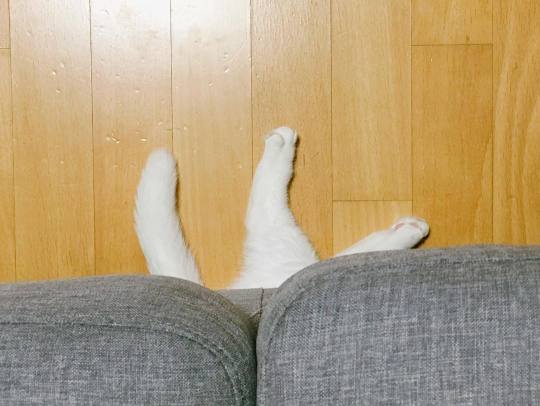 A local cat named Gus has located a TV remote control that was thought to be lost for the last seven years, according to officials who arrived on the scene earlier today.
"He was rooting around under the couch for pillow fuzz when he saw something long and black," says officer John Winslow of the San Diego police department. "It was the Panasonic remote we've been looking for all this time."
The remote was misplaced in 2009, and after two thorough sweeps of the house, was declared lost for good by authorities.
"We've been walking up to the TV and manually changing the channels," Richard Helmsworth, the owner of the television, tells The Fluffington Post. "It was horrible. We're grateful to Gus and his keen eye. We're just glad this nightmare is finally over."
via @eunho_goya