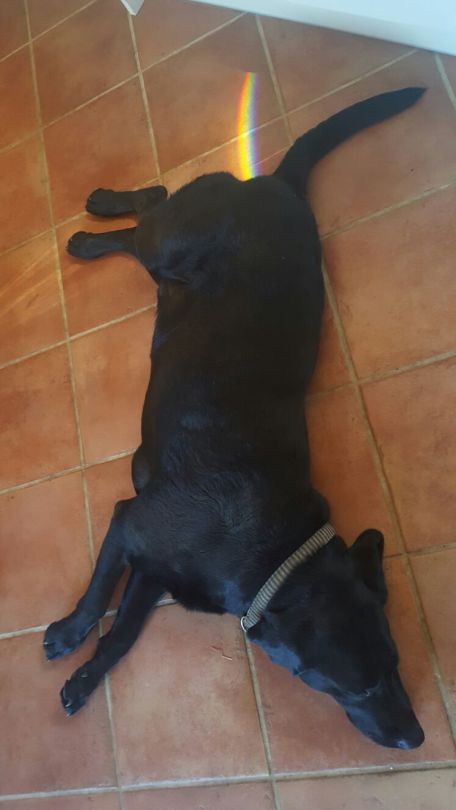 A group of researchers in California have confirmed that rainbows do not lead to pots of gold as previously suspected. The UCLA-based team followed 15 rainbows over a seven week period in Yosemite National Park. The ends of six rainbows led to dog butts, four ended in old tree stumps, and the ends of the remaining rainbows could not be found.
"We were very surprised by our findings," said lead researcher Nora Whitehall-Jones. "We'd heard plenty of lore about tree stumps, and we expected to lose the trail of a bunch of rainbows, but the dog butts came out of nowhere."
The group can't confirm if this is a universal phenomenon or something specific to the Yosemite Valley region. They're planning a pair of follow up studies next year in Shenadoah National Park in Virginia and Killarney National Park in Ireland. A second group from the University of North Carolina also plans to investigate urban rainbows in and around the city of Charlotte, North Carolina.
Via _-Zed-_.