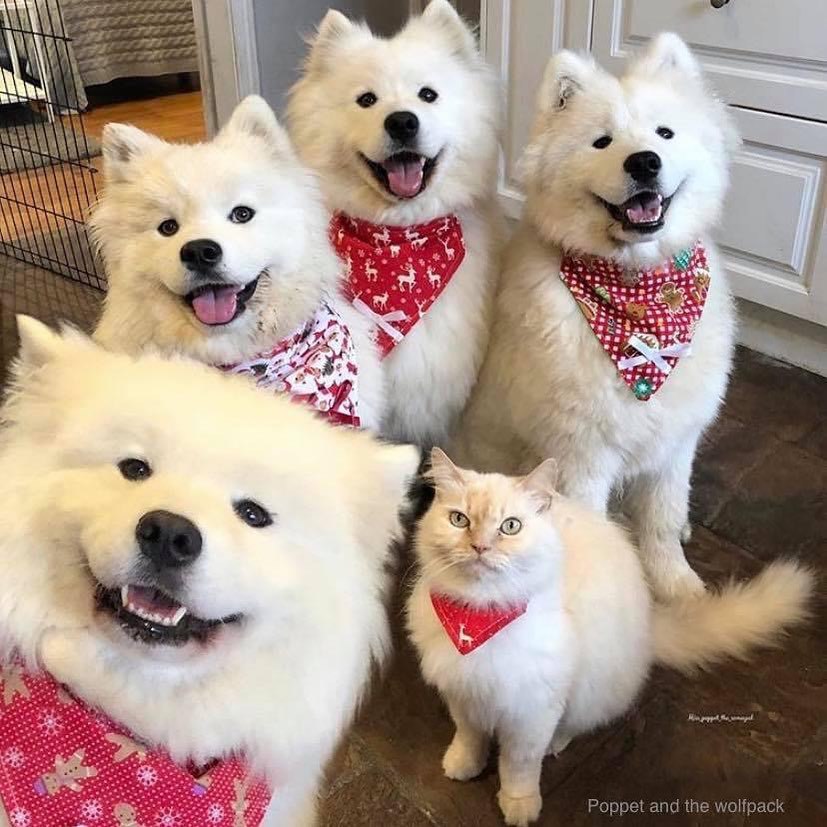 A dog in Cedar Falls, IA has doubts that her brothers and sisters are biological, reports local news station KQVN.
"We found the story after a social media post alluding to her suspicions went viral," says KQVN news director, Ashlee Scott. "I sent a crew out there, and sure enough, some things just don't add up."
The news team found a group of dogs who grew up thinking they had been adopted together from the same litter. But one dog, whose name has been withheld, didn't seem like part of the pack.
"For one, her birth certificate has mysteriously gone missing," says Scott. "And for another, she looks like a cat."
The dog is still awaiting the results of DNA testing.