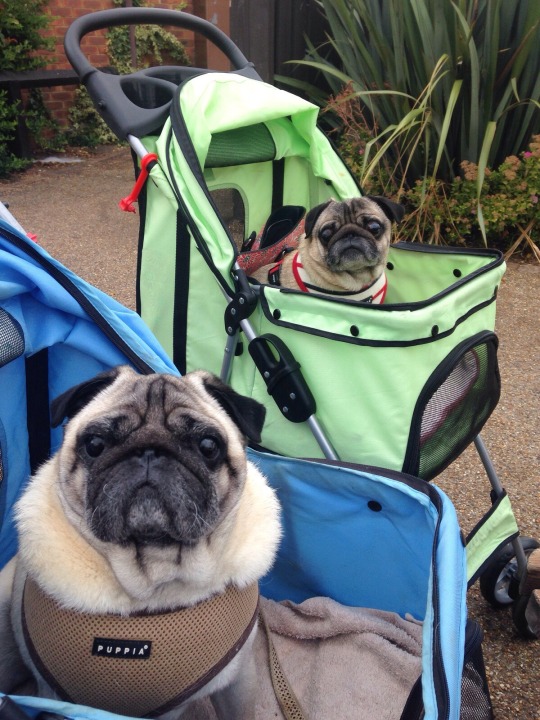 At an unheralded event in Massachusetts, two pugs have narrowly broken the world record for the top speed of a land vehicle.
The previous record, held for 18 years by a British Airforce pilot, was surpassed early Tuesday morning by Mowgli, a Boston pug who's homemade racer topped out at 763.041 miles per hour (squeaking past the record of 763.035 mph).
"This is a huge day, not just for the record, but for the entire canine racing community," says Ross Glover, a spokesperson for the dogs.
Mowgli's engineering partner Penelope will also share the spoils of the record, which include a substantial cash prize, in addition to being recorded in the history books.
via seoulfood