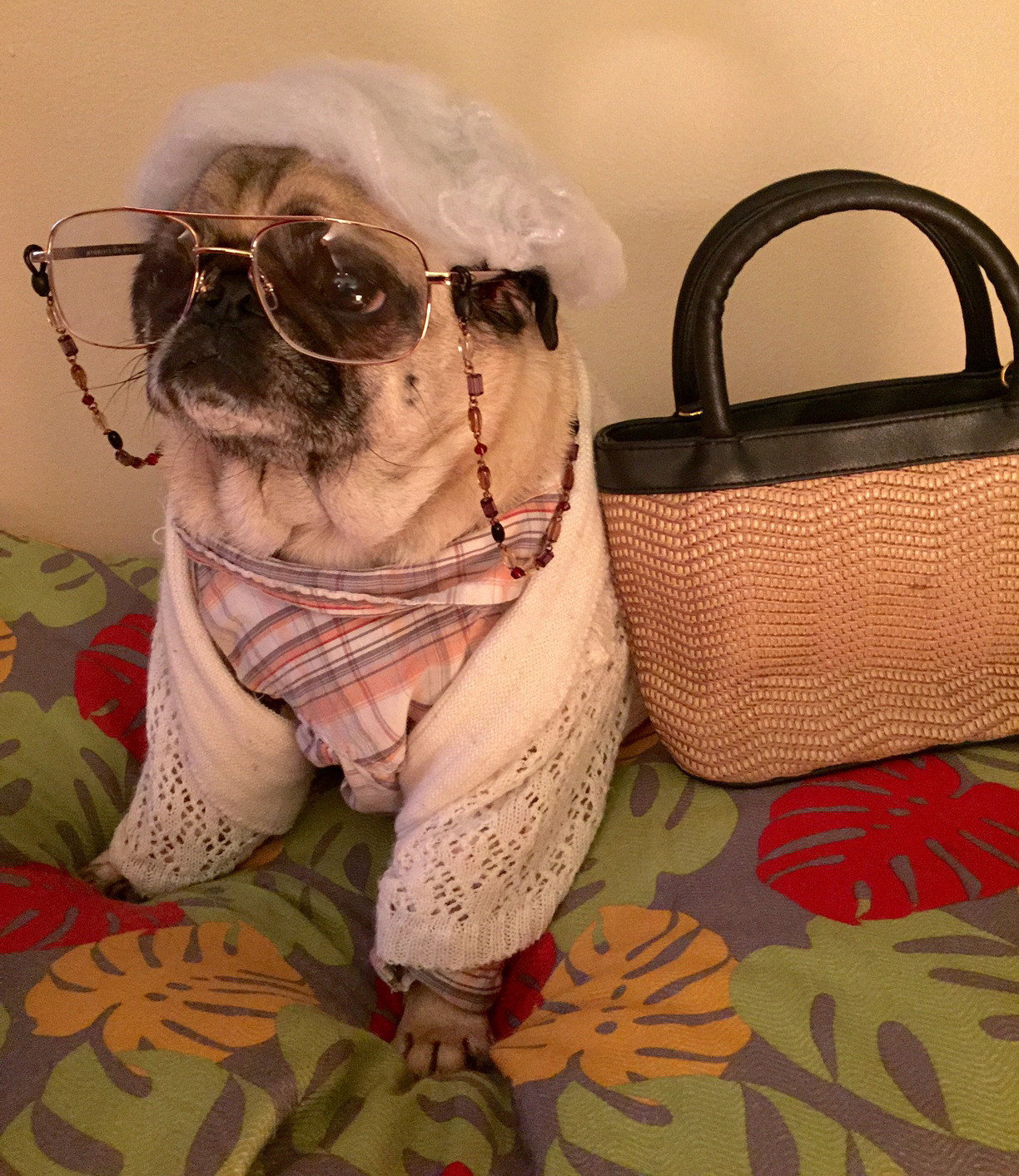 Pug's 'Golden Girls' Audition Tape Leaks Online
A pug's aspirations for sitcom stardom are no longer secret after a hacker group known as "Gizzard Squad" claimed responsibility for leaking her audition tape to the Internet.
"Gigi has always been a huge fan of Golden Girls," says Jeremy Gaines, a friend of the Columbus, OH pug. "But I had no idea how obsessed she was."
The video – titled "Gigi's Golden Girls Audition" – shows the pug in full "Sophia" dress and makeup, reading a scene from season three, episode two of the long-running '80s sitcom.
"Look, Gigi is a great HR manager at work and she bakes an amazing tuna casserole from time to time, but she's not an actor" says Gaines. "The tape has made things a little awkward for everyone. Also, Golden Girls has been off the air for like 20 years."
Gizzard Squad hackers would not return our request for comment.
Submitted by Mike B.