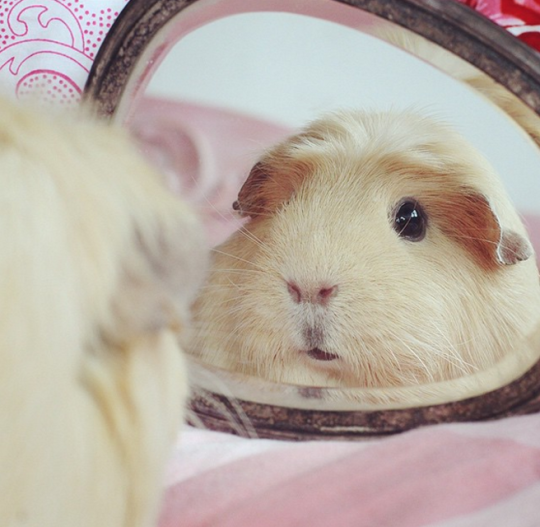 After a month of lotions, creams, hair volumizers, a vegan diet and early bedtimes, Stacy, a local guinea pig, is pleased with the results of her new beauty regimen.
"We all live such busy lives, it can be hard to find time to really pamper yourself," says Amanda Dooling, a wellness counselor who tipped Stacy off to the new lifestyle. "Stacy has really embraced it, and she's feeling better about herself every time she looks in the mirror."
So much so that the guinea pig has started a blog to chronicle her journey of self-affirmation and skin care.
"I read it every day," says Colleen Samson, a fan who follows Stacy online. "It inspires me to be my best self."