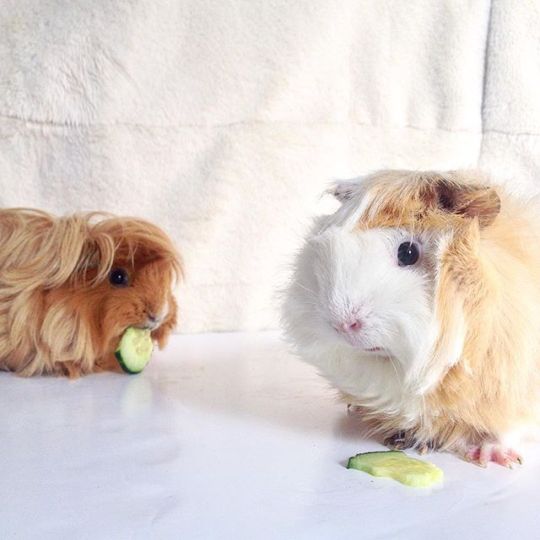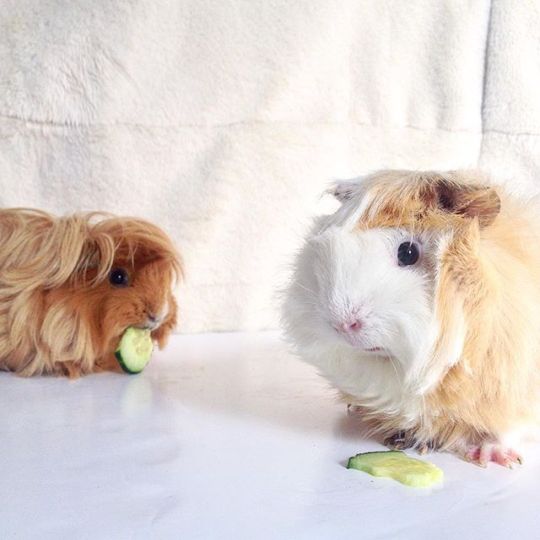 Gossip around the upside down water bottle is that Mirabelle the guinea pig's dinner party last week did not go well.
"Details are still a little sketchy and there are a lot of conflicting reports," said insider Gail Collins, "but basically guests felt that the party was kind of awkward and way too long."
According to Collins, friends of the piggy that were in attendance said the seating arrangements were just completely off.
"My sources tell me, for example, that Mirabelle sat the Chuck the hamster right next to Spot the family dog," said Collins. "As you're probably aware, Spot tried to eat Chuck last week, so that's just a huge faux pas." 
Others complained that the party should have ended after the fifth course, but Mirabelle served a full nine courses, which dragged the dinner well past midnight. Most of those courses, according to Collins, were some variation on cucumbers or iceberg lettuce.