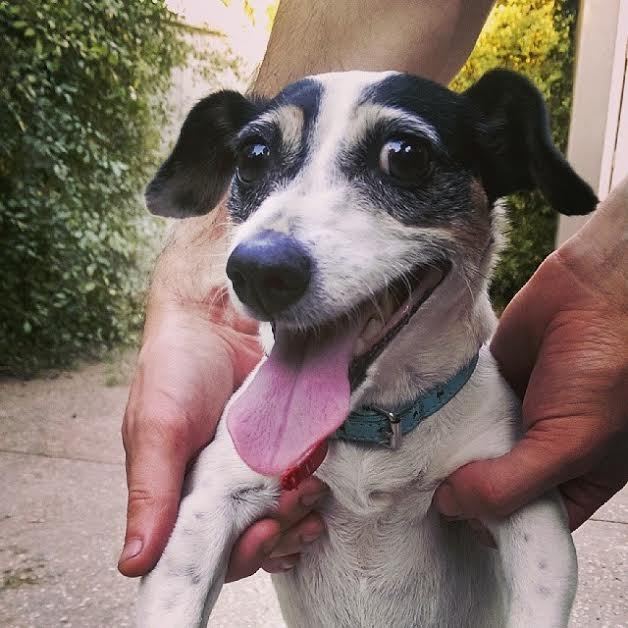 Local Dog Can't Wait for 'Sharknado 2'
Yuki's life was altered last July when he was flipping channels and landed on a little film called Sharknado on the Syfy channel. The 2-year-old dog from Melbourne, Australia couldn't stop watching.
"It's all he would talk about for days," says Nancy Ogden, a friend of the pup. "It was Sharknado this, and Sharknado that. It made a huge impact on him."
So when a sequel was announced in August, Yuki could barely contain himself.
"He has a fan blog, and runs an online forum so other Sharknadians can  speculate about the movie," says Ogden. "It's pretty hardcore."
Sharknado 2: The Second One is due for release in July 2014.
Submitted by Natalie Rudolph.