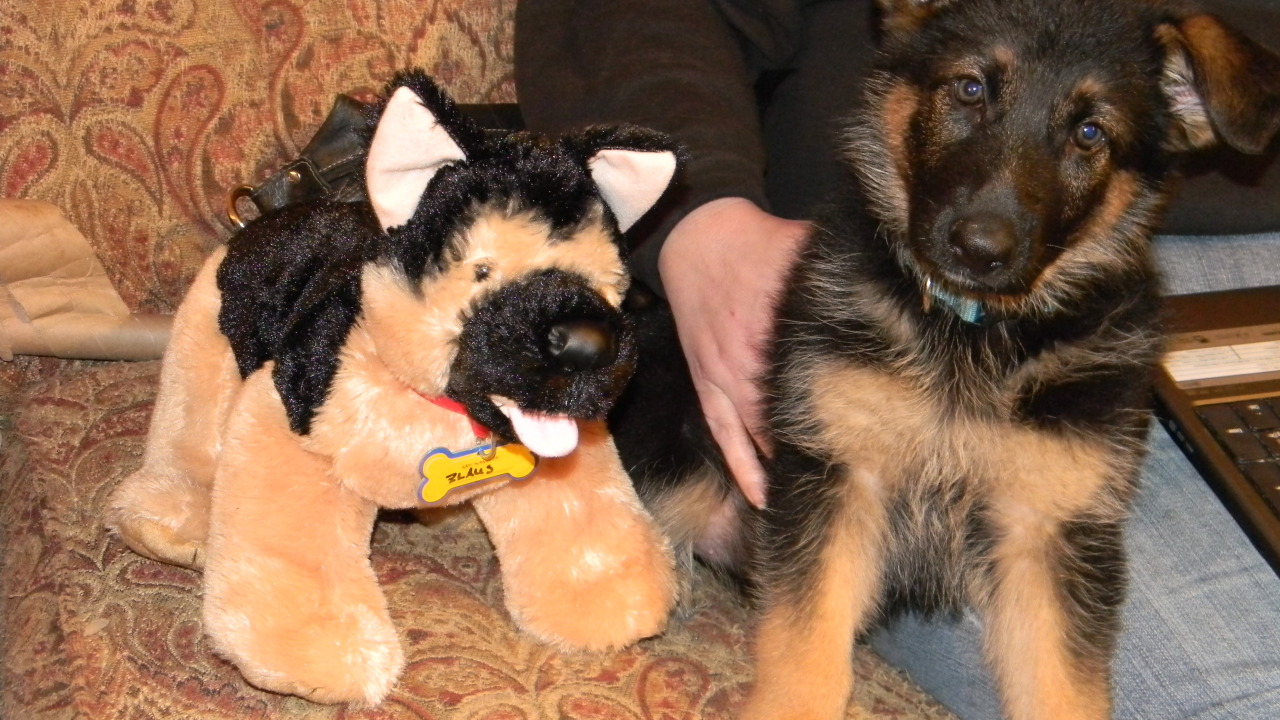 DNA Test Reveals Puppy Siblings Are Not Related
Lab results sent to an Indiana home on Sunday confirm that Zayda, a 9-week-old German shepherd puppy, is not biologically related to her brother Zlaus.
"There were some eerie similarities there," says Caitlyn Weastell, a source close to the situation. "They look a lot alike, and both hold a coffee cup with that weird pinky in the air. We just assumed they were related."
The test revealed that they are not from the same litter.
"I don't think it will change their relationship," says Daniel Gomez, a close friend of both pups. "Zayda's just a sister from another mister, as far as they're concerned."
Submitted by Kennedy Salts.