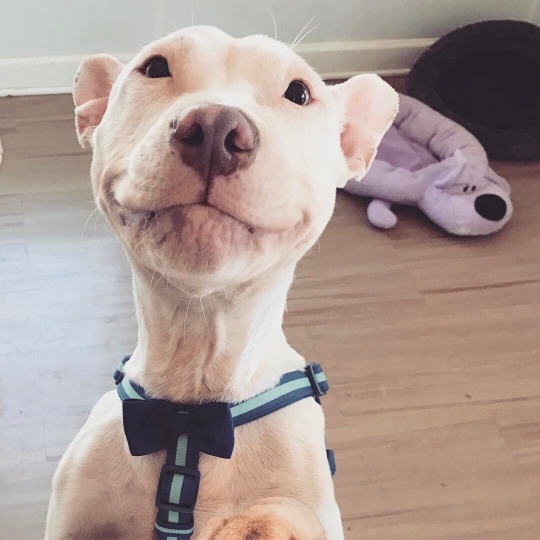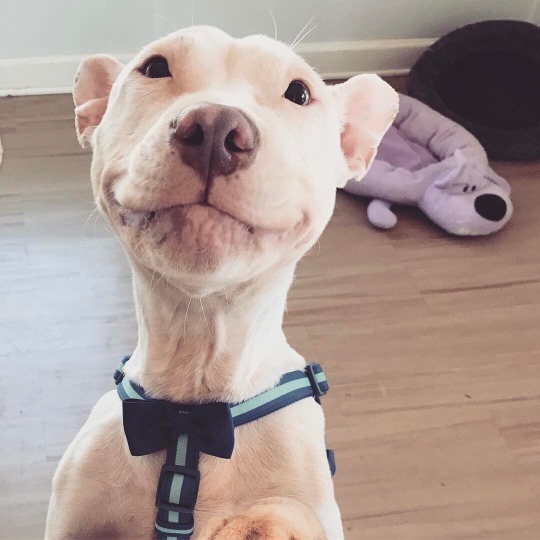 Sir Patrick Stewart, one of the greatest actors of his (or any) generation, has done it again. The beloved actor's latest film, Bark, which premieres at SXSW in Austin, TX next week, might be he toughest role yet. And it also may be his greatest performance.
Stewart stars as Rex, a down-on-his-luck puppy from the rough London neighborhood of Brixton who develops super powers. The film is already generating a lot of industry buzz.
"The man is a chameleon," said producer Alison Jordan at a press junket ahead of the film's premiere. "There were times he'd be sitting next to me, and I'd literally reach to scratch his belly. That's how convincing he is."
According to a report in Variety, Stewart fully committed to the role of Rex. He lost 50 pounds, ate nothing but kibble and Snausages, and slept at the foot of the bed for three months during principle photography.
The film will be distributed by Universal Pictures and goes wide on May 19.
Via Findthe.