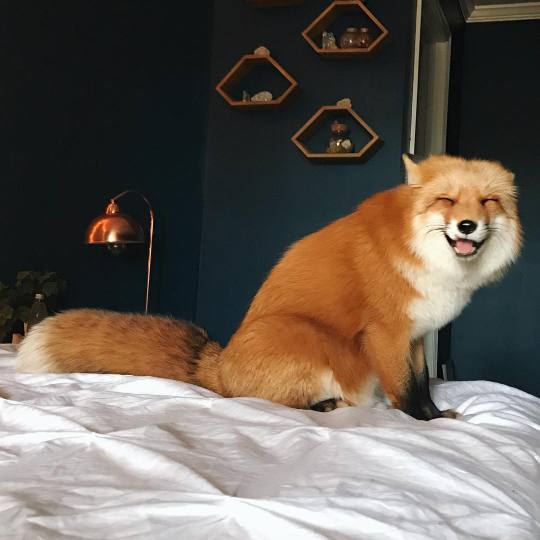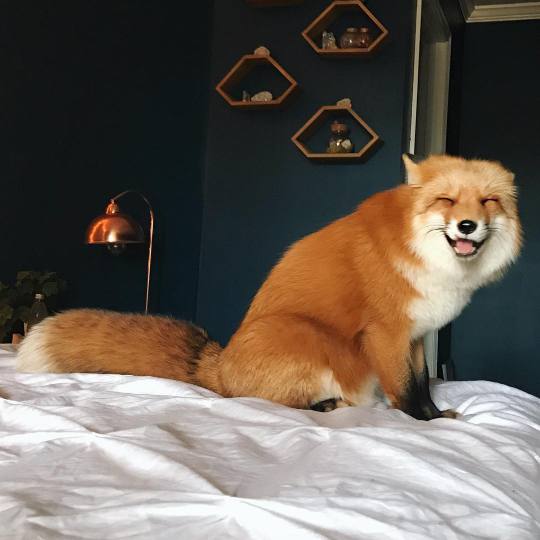 HGTV debuted its new lineup of home renovation shows this week, and one offering is already standing out from the pack.
"Out-Foxed is where two couples switch apartments for three days and remodel one room to surprise the other," John Arrman, an executive producer at the lifestyle network tells The Fluffington Post. "Oh, and it's hosted by a crafty fox."
That host is Juniper, a long-time veteran of the reality TV space, who was snatched up by HGTV when her contract at The Food Network was not renewed.
"It's already showing strong ratings right out of the gate. I think a lot of that has to do with Juniper," says Arrman. "Her fans are very loyal, and we're excited to have her in the HGTV family."
via @juniperfoxx