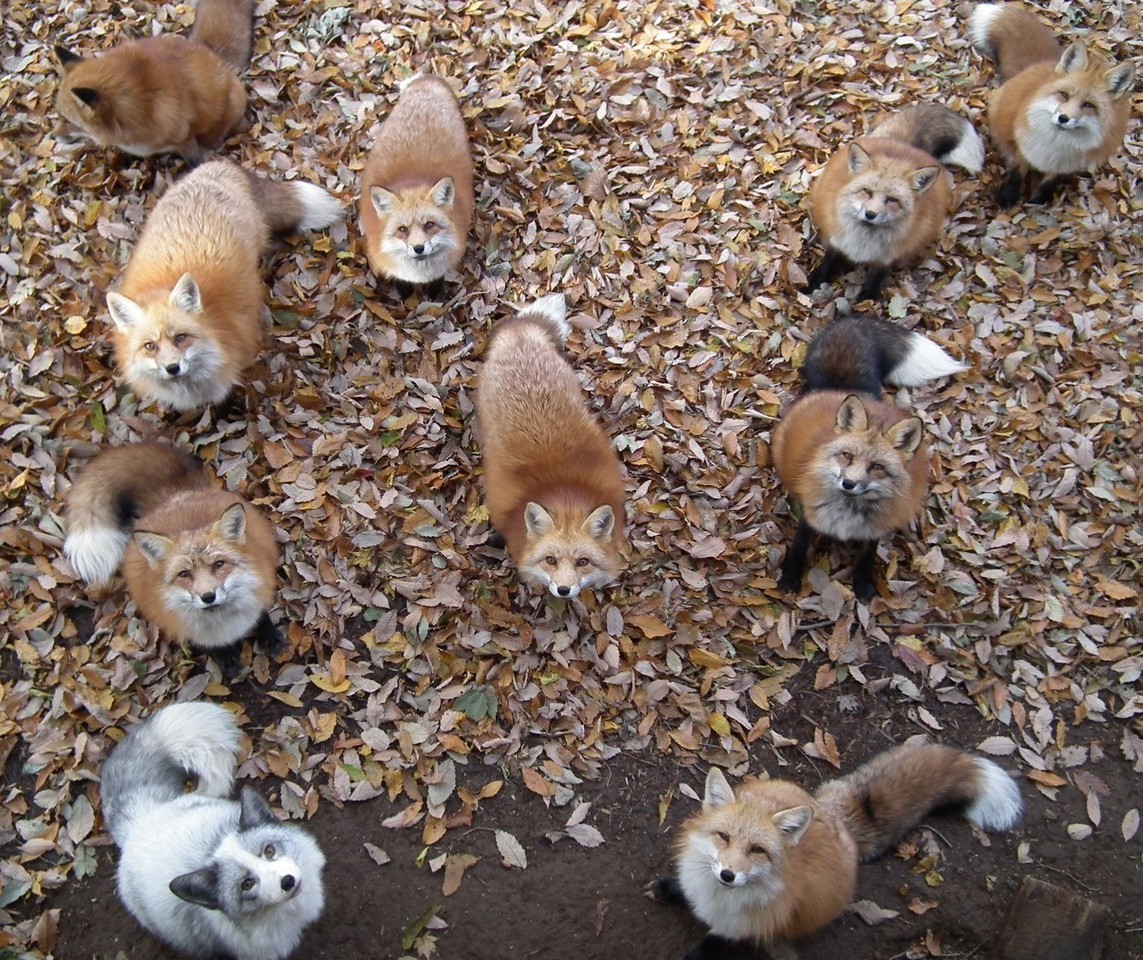 REPORT: All-Fox Dodge Ball Team Advances to Quarter-Finals
A team of foxes has broken through to the quarter-final round of the
World Dodge Ball Championships, according to ESPN.
"Sure, we've seen a fox or two on a promising team in years past,"
Andrea Weaver, PR for the WDBC told the sports network. "But a team
made entirely of foxes? It's unheard of. This is a big moment in
sports history."
On Tuesday, the Norwegian team will face off against rivals from
China, a group of ballers who made it to the Final Four in 2009.
Via nyil.
Love animals as much as we do? Check out explore.org's network of live
puppy and kitten cameras.