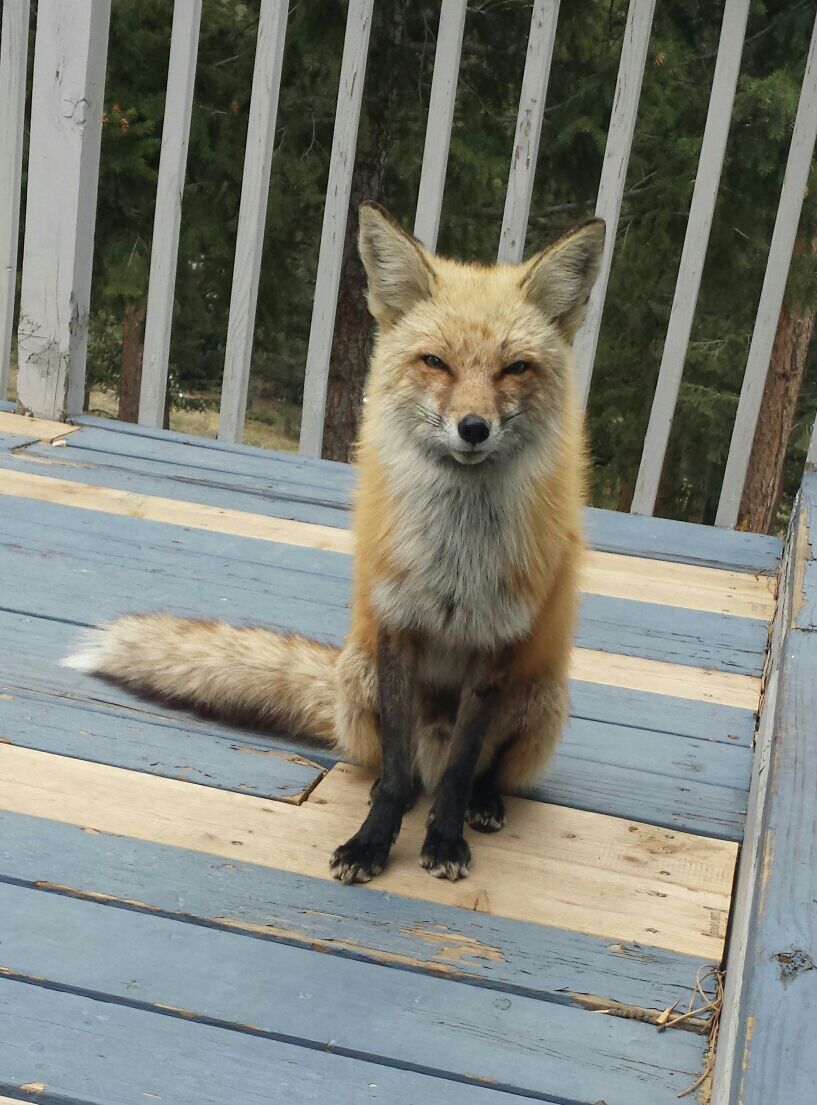 Fox Is Reportedly Shrewd Negotiator
If you want to leave with the shirt on your back, don't get into a bidding war with Rupert the fox. The fox is known throughout the forest as a master negotiator, able to get his price on pretty much anything.
"I once saw him talk a rabbit into voluntarily cooking him dinner," said Sandy Lamar, who lives near the fox and often sees him at work. "That might not seem all that impressive, but he was having rabbit for dinner! He should really take that act to Vegas."
The fox reportedly works the hillside behind the bowling alley down to the tract of farmland at the edge of town and into the woods behind it.
Via misscharl0tte.