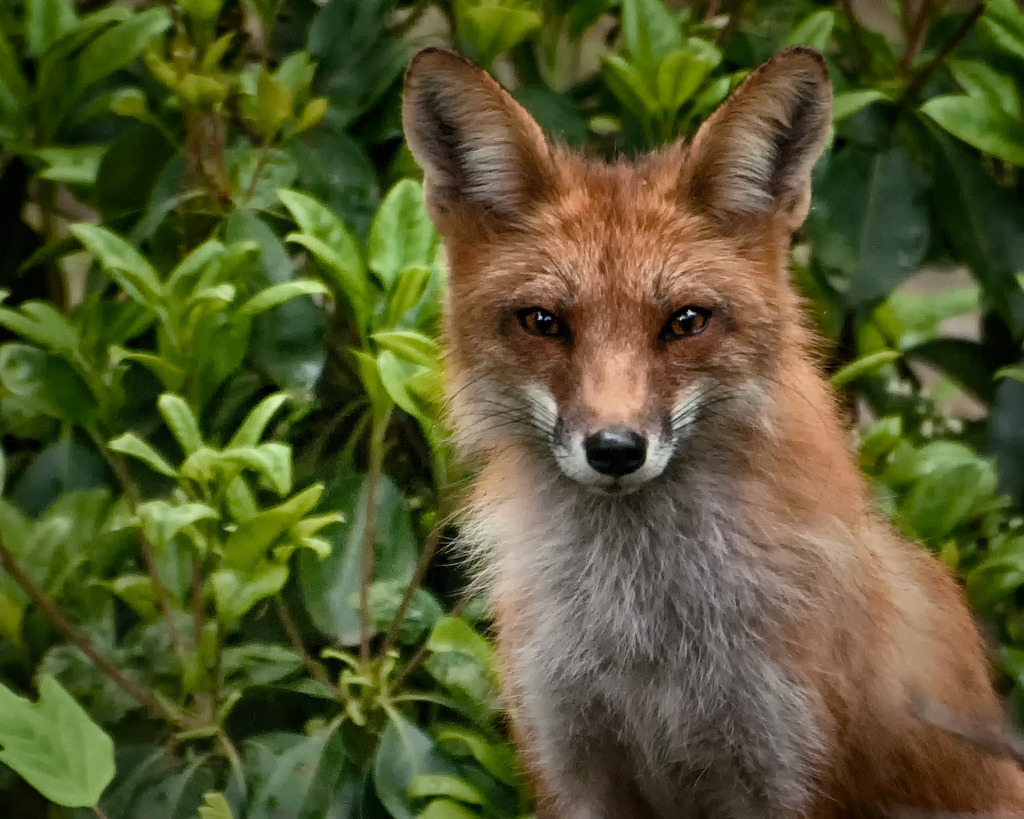 Fox's Vacation Pics Were Photoshopped
When Gerald the fox returned to work earlier this week after seven days off, he could not stop bragging about his trip to Hawaii. He even passed around photos of all the great stuff he did while he was there.
At first, everyone around the office was jealous – until Tom Jowarski from the graphics department noticed something odd.
"I realized that the he was making the same facial expression in the surfing picture, the hang gliding shot and the one in front of the lava flow. Like, the exact same one," said Jowarski. 
After a bit of careful analysis, it became clear that most of Gerald's vacation snapshots were Photoshopped. The fox claimed he only did it because his camera's SD card got corrupted and he lost his actual vacation photos – but he totally did all those things. Office mates aren't so sure.
"Mary from accounting swears she saw him at Target last week," said Jowarski. "I'm thinking he never went to Hawaii at all."
Via dherman1145.