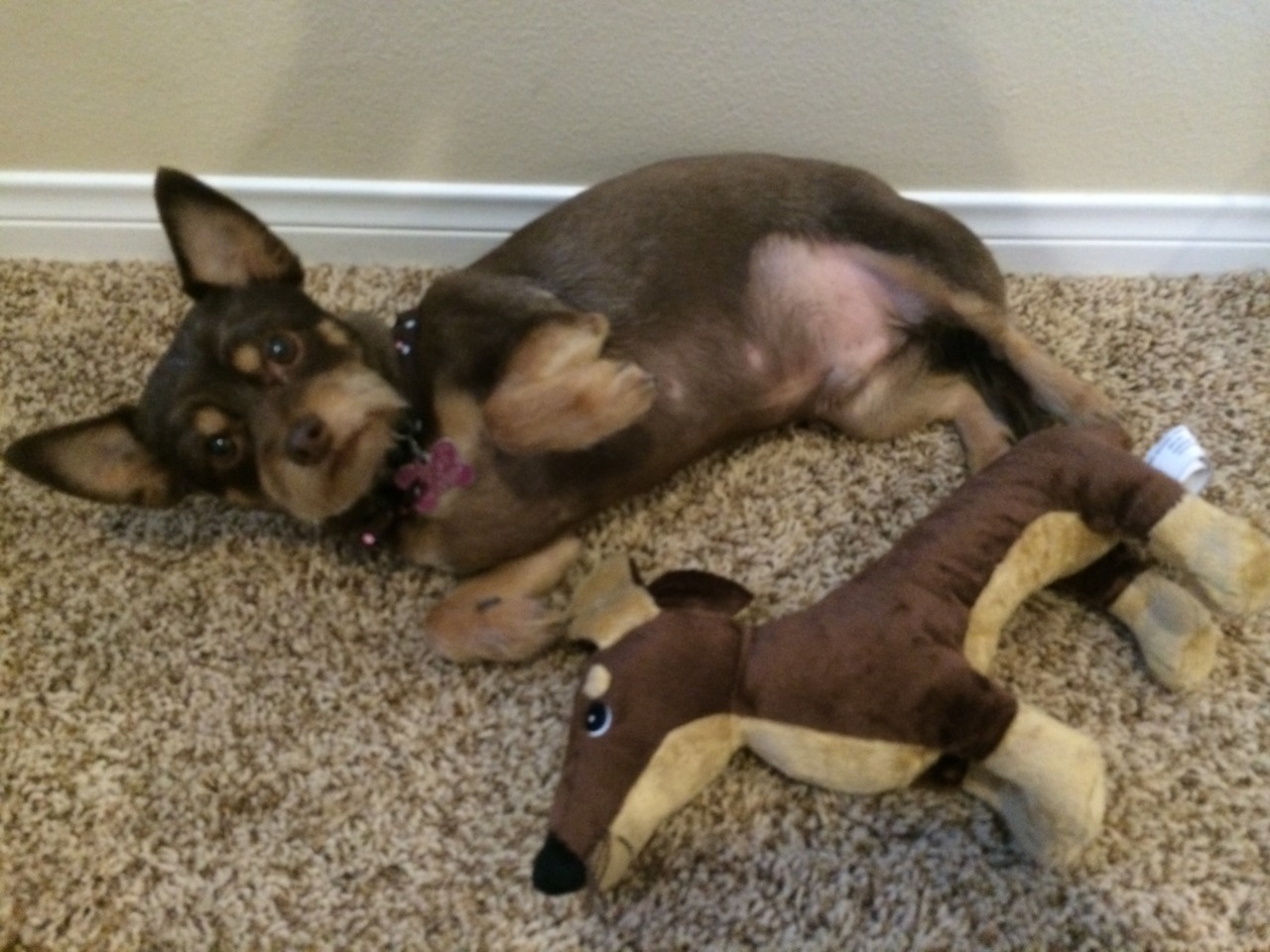 Pup's Instagram Selfies Are a 'Cry for Help'
Henry, a 6-year-old pup from San Clemente, CA, has been posting piles of Instagrams lately. None of them individually are cause for concern, but friends are worried.
"They're all selfies with captions like, 'just hanging out with my lewis.' Which is fine, except Lewis is a stuffed dog," says Jack Graham. "He's trying to look super popular, but instead he's just making everyone cringe."
Experts say it may be Henry's desire to fit in, magnified by the loneliness of social media.
"He wants to show his other friends and classmates that he's cool," says Dr. Alice Robertson, a canine psychologist. "But in this case, he's coming off a little desperate."
Henry's family is investigating ways to broach the subject without causing him any further embarrassment.
Submitted by Victoria Feasey.