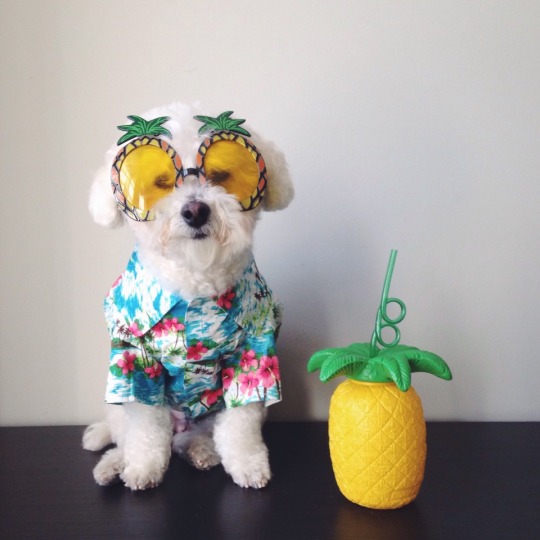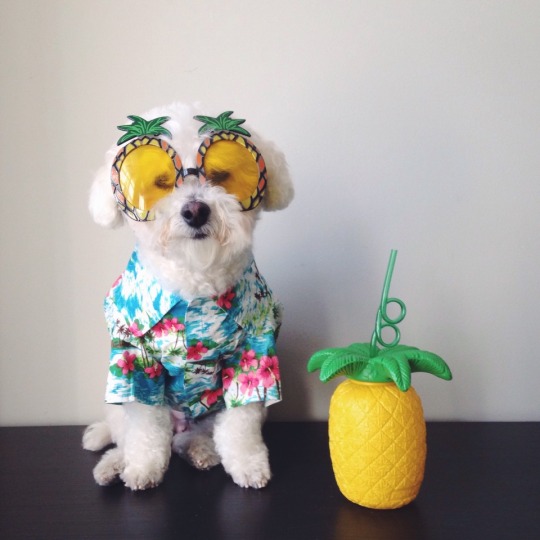 Multiple eye-witnesses report an 11-year-old Chicago native named Siggy left the house dressed in a Hawaiian shirt and sunglasses, headed for the pool.
"Poor guy must be suffering from EWD," says Dr. Christopher Luvits, referring the Elongated Winter Disorientation, which affects 1 out of 70 pups in the Midwest U.S.
Symptoms include jumping the gun on summer activities way before the weather accommodates them.
"It's going to be 40 degrees here for at least another three months," says Dr. Luvits. "He should be able to re-calibrate quickly. It happens to the best of us."
Submitted by Sara Wenokur.