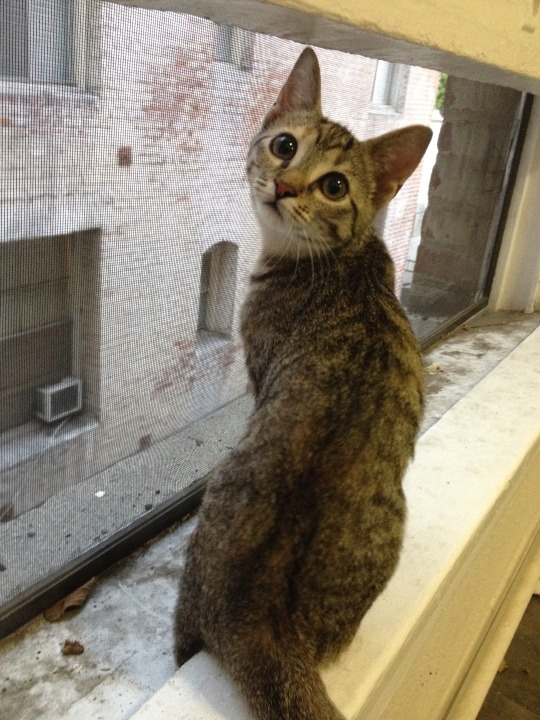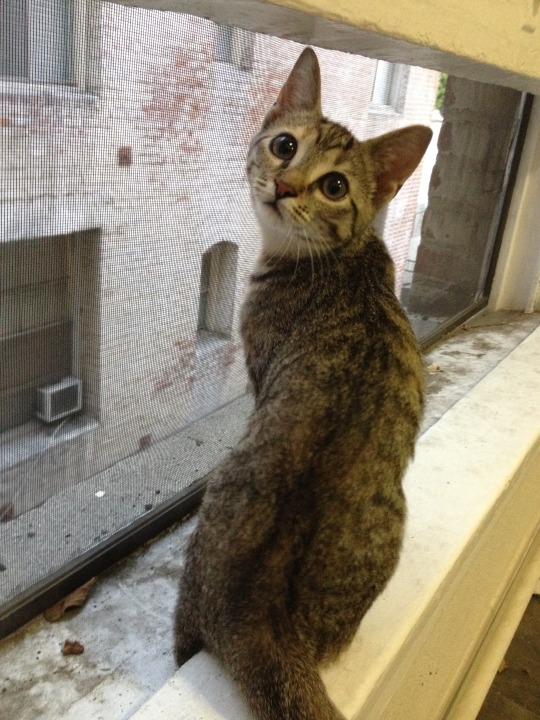 "We really didn't expect anyone to find them. She just wanted a recording so she could improve."
That's what SkeetMaster8 tells The Fluffington Post, preferring to be quoted with his YouTube username rather than his full identity. The friend and amateur stunt coordinator for Neptune, a 12-week-old cat from Hollywood, CA, filmed a handful of her parkour videos and uploaded them to YouTube on Monday.
"A user on one of the parkour forums found it and posted it the next day," says SkeetMaster8. "The next thing we know, it's on the parkour subreddit, and by Wednesday, Buzzfeed is covering it. It really blew up from there."
One video shows the young cat leaping effortlessly between buildings and running sideways on vertical walls, seemingly defying gravity with her own momentum. It has accrued 2.2 million views and counting.
"She's been approached by sponsors," says SkeetMaster8. "Which is pretty amazing, but not all of the stunts are exactly, ah, legal. So we're working that out."
Submitted by Brieann Kovalevsky.