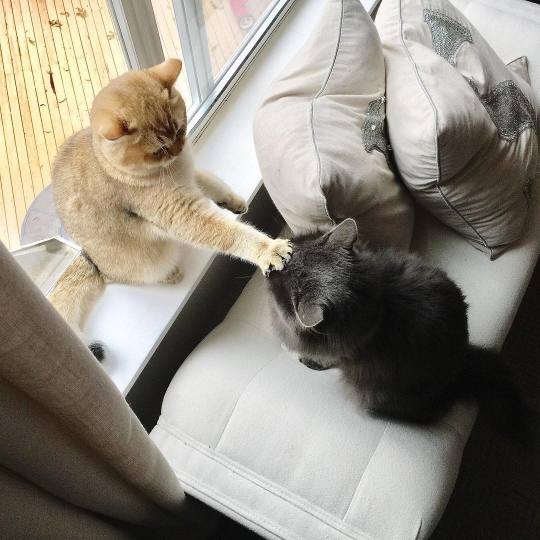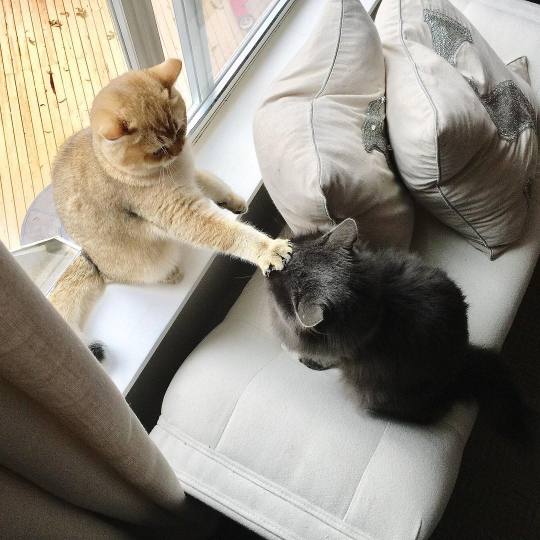 After months of arguments, Oscar the cat agreed to go to family therapy. He thought he'd finally be able to work through his differences with his brother and roommate, Terrence. The pair's first session reportedly didn't end well.
"I guess things just got too real," said close friend Myles Tanzi.
The two cats have been living together since July and the fighting began almost immediately.
"As soon as Terrence moved into Oscar's pad they were at each other's throats," said Tanzi. "Fighting over the best sun spots, over the water dish, over crumpled wads of paper, and so on."
Tanzi said the therapy was his idea, and he suggested it after having success working through some of his own family issues with his psychoanalyst. But the results of the first session don't bode well for the future. The two cats got into a physical altercation during a role play about who could sit on windowsill.
"It's a process," he said. "I'm just not sure if Oscar will want to go back next week after the fight."
Via oscar_theteddybear.