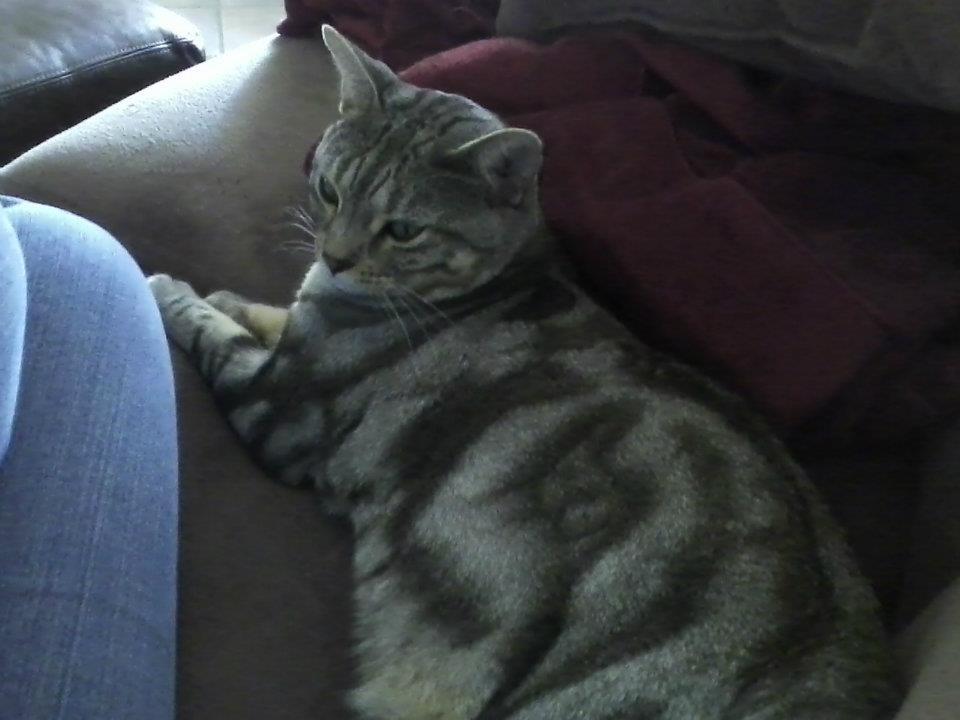 Cat Tattoos Are on the Rise
A new report from the U.S. Department of Commerce indicates that new cat tattoo parlor openings are up 1100% over the past decade.  Advances in "fur tattoo" technology are thought to have spurred the growing interest among felines in body art.
"Fur tattoos used to be a dangerous and pricey process," said tattoo artist Skeeter O'Hair, the owner of Whiskers & Ink in Brooklyn, NY.  "These days, though, it's quite safe and much more accessible."
According to O'Hair, business has been through the roof this year, and he's actually hiring additional artists to meet demand.
Via dan_kase.