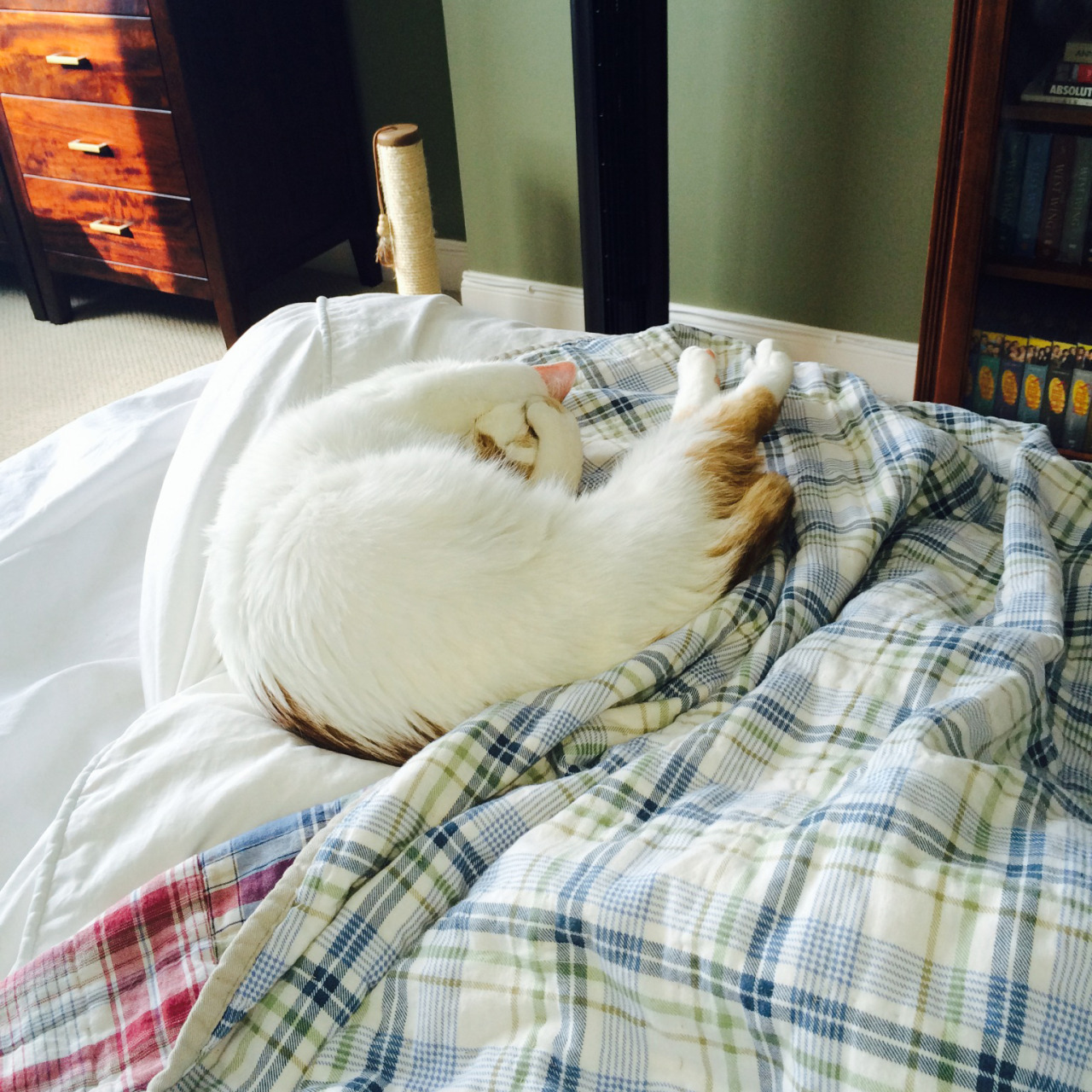 Cat Avoids 'House of Cards' Spoilers at All Costs
A Washington, DC cat named Fletcher might be the only person in America who hasn't finished season two of the Netflix original series House of Cards.
"His whole family finished season two, all his co-workers are talking about the big twist ending," says Bruce Jimenez, a friend of the cat. "Fletcher just curls up in a ball and covers his ears. He'll go to crazy lengths to avoid spoilers."
"What's taking him so long?" asks Diane Holland, one of Fletcher's colleagues whom he frequently chats with at the office water cooler. "All the episodes are right there on Netflix! I just want to gush about Frank Underwood, but Fletcher is useless to me!"
But Fletcher's strategy is decidedly anti-binge, according to sources close to him. "He likes to savor each episode week to week – really reflect on it, like the old days of TV dramas," says Jenna Evans, another friend. "It's getting harder and harder to do that in an on-demand world."
Submitted by Jonathan Rick.