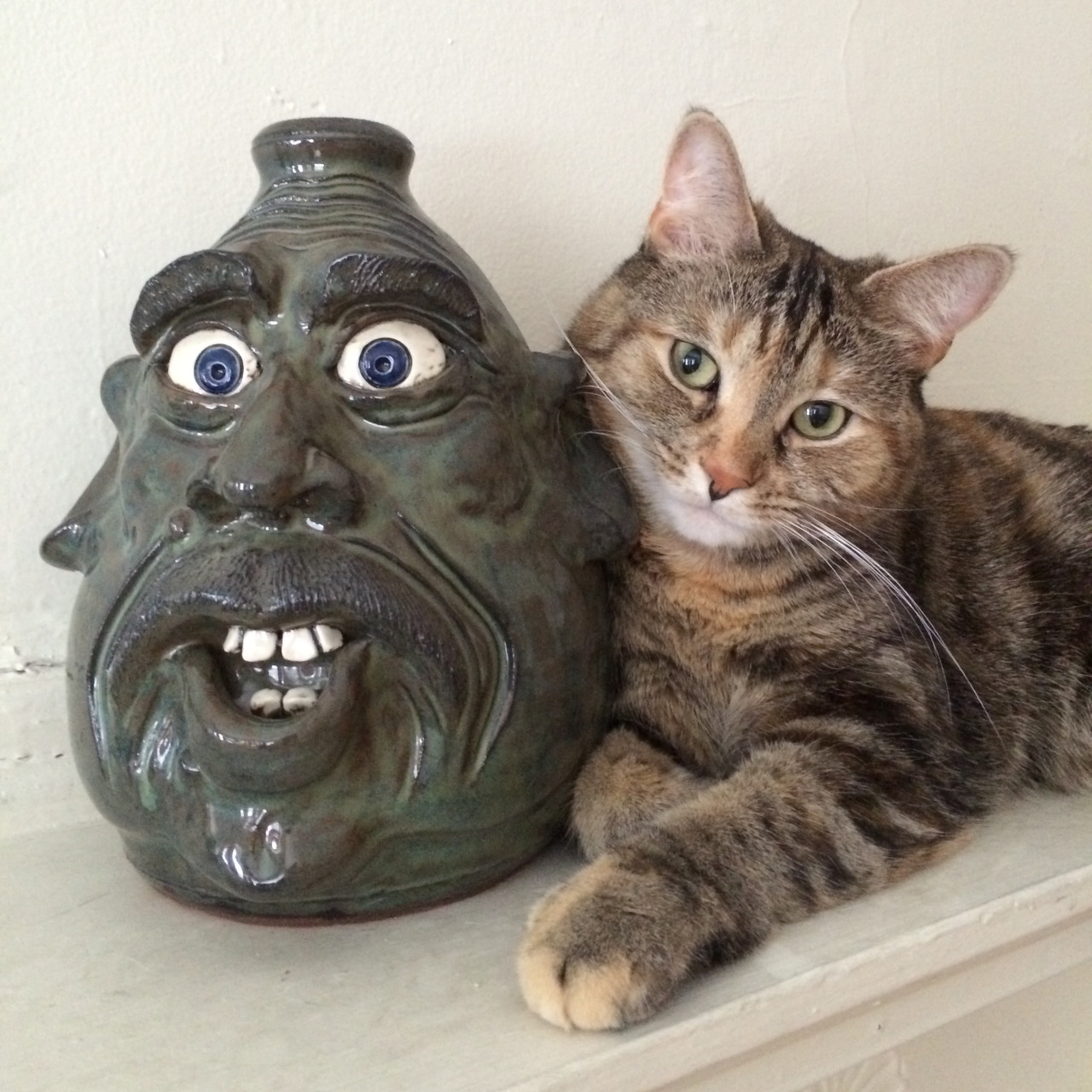 Local Cat Gets 'Catfished' on Tinder
Lucy hasn't had much dating luck since her messy divorce in 2013.
"I thought it was time for her to get back out there," says Fran Kiebler, a close friend of the cat. "I encouraged her to try Tinder. What's the worst that could go wrong?"
The mobile dating app lets singles quickly swipe through profiles and notifies users when there's mutual interest.
"She connected with a really handsome kitty named Bruce," says Kiebler. "He seemed so legit – a good job in digital ad sales, a cute little bio about his mom. They even shared an interest in kayaking."
Turns out it was just a stock photo of a cat model. The actual user was a wide-eyed mantelpiece named Arnie.
"They still went out, which I thought was kind of weird," says Kiebler. "But, they seemed to hit it off, despite that their entire relationship is based on a lie."
Submitted by _______.