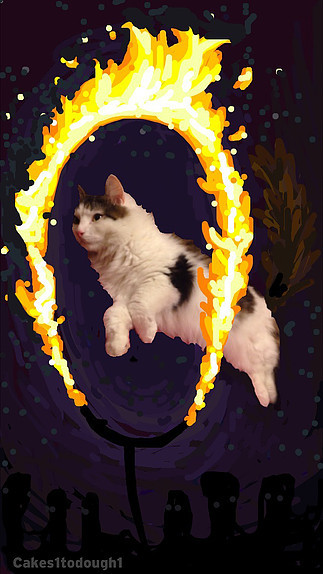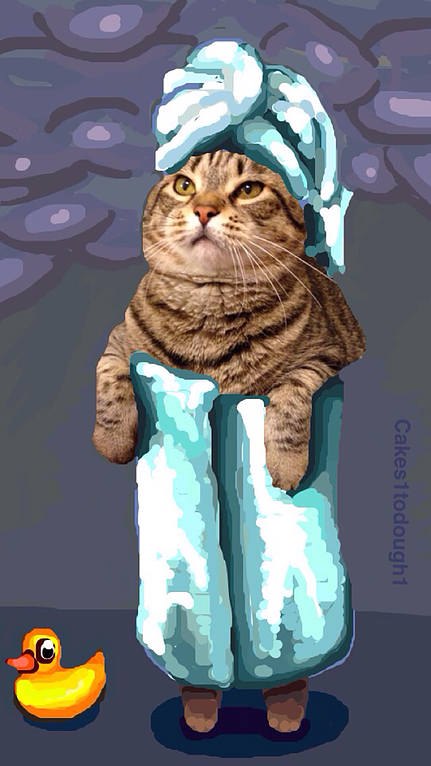 When Oskar and Maya first discovered Snapchat, it was merely a distraction – a silly app for selfies and killing time between naps.
"That's when they discovered the power of the drawing tools," says Kristin Montgomery, a friend of the feline roommates. "I started getting snaps from them that were really creative. I had no idea they were such talented artists."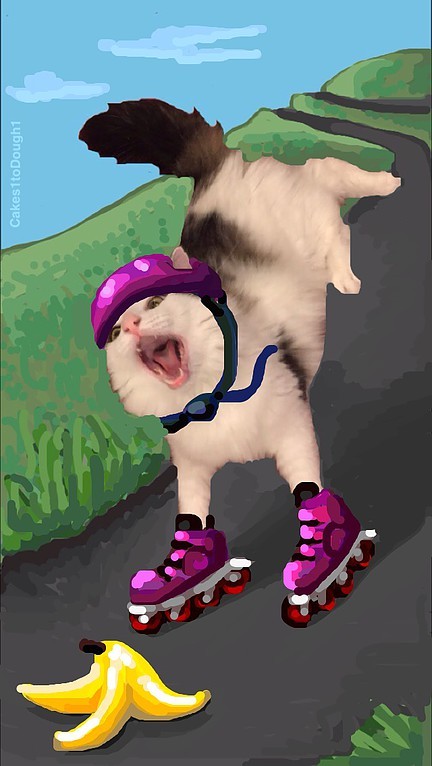 Since then, the duo has accrued hundreds of followers on their shared account, Cakes1toDough1.
"I have no idea how they create such elaborate artwork with their tiny kitty paws," says Kevin Warby, a fan and Snapchat follower. "But I love seeing their snap stories. They even replied to me once! It was amazing."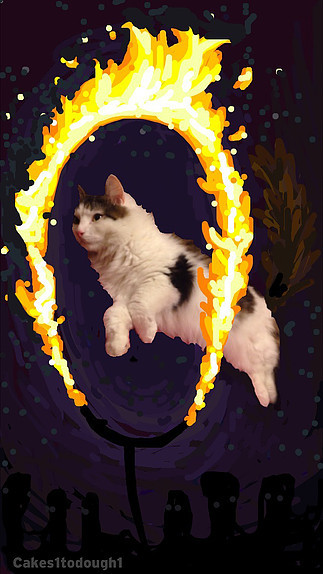 The cats themselves could not be reached for comment on their newfound Internet fame. And whether or not it will lead to television or a book deal remains to be seen.
"There are a lot of stars who blow up on Snapchat overnight," says Mindy Black, who covers social media trends for Tech Insider. "But turning that into a career that can pay the bills is a challenge. There's no direct way to monetize Snapchat right now, even for the top snappers."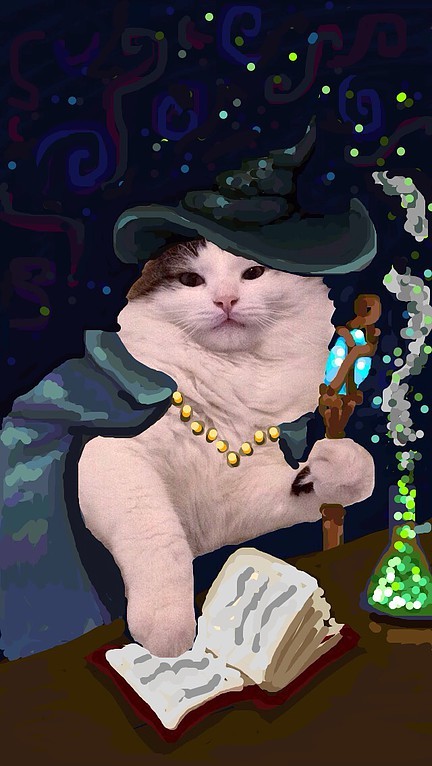 Submitted by Audrey Spencer.