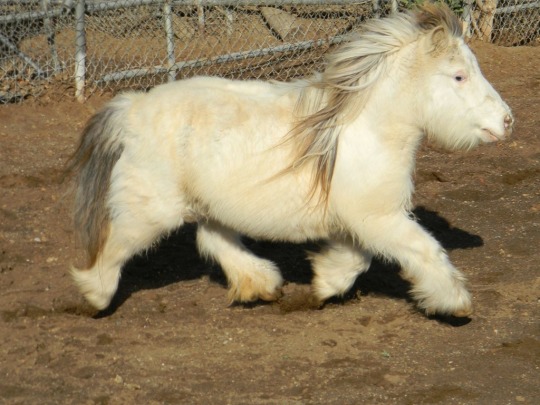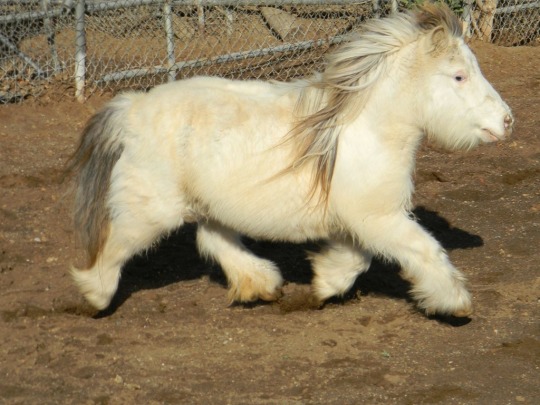 A tiny horse from Vermont named Carol accidentally spilled an entire bottle of conditioner onto her fur over the weekend, according to sources close to the situation.
The horse, who friend's say has worried about a thinning mane, began using Pantene Pro-V Full & Thick brand hair care products last month.
"You're only supposed to use a dime sized drop of conditioner, though," said one friend. "It's really hard to open those bottles with hooves. She spilled the entire thing all over."
The horse reportedly washed the conditioner out immediately, but to no avail. She's gained about 25% in hair volume and continues to poof up as time passes.
"The only thing for her to do is wait," said CNN chief hair analyst, Paul Wainwright. "She's probably reached maximum volume at this point – maybe her coat will get a bit fluffier – and her hair will return to normal in about a day or so. On the plus side, it's certainly the softest it has ever been."
Via roirnes.