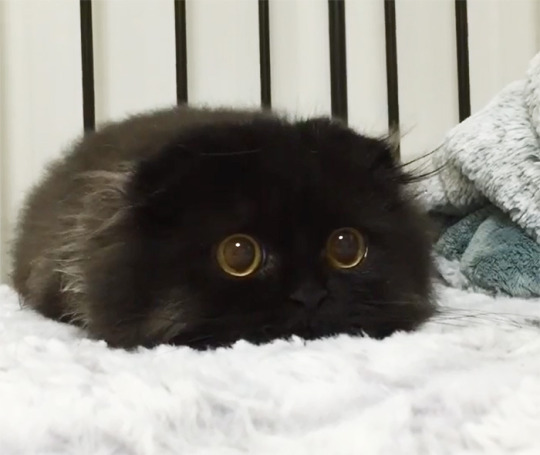 It's not quite October yet, but Stanley, a local cat, has already decided on his costume.
"He's a huge Star Trek fan, especially the original series from the '60s," says Carol Salinger, a source familiar with the situation. "So he's going trick-or-treating this year as a Tribble."
The famous fictional aliens from the Shatner-led show made their first appearance in an episode titled "The Trouble With Tribbles" in 1967.
"They're basically little balls of fluff," explains Salinger. "The best part is, Stanley doesn't even need to buy a costume. He's just going to scrunch himself up into a little ball."
via Noerdy