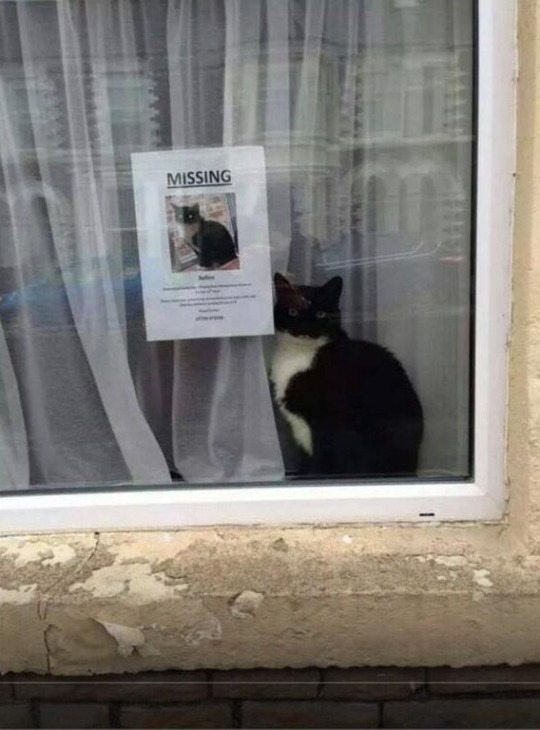 According to state police investigators, area business mogul and cat Hufflepuff faked his own death to avoid looming corruption charges. Police revealed during a press conference on Sunday that a months-long investigation and sting operation yielded overwhelming evidence that Hufflepuff had been receiving payouts from known elements within the local feline mafia.
Police say the mafia cats were using Hufflepuff's vast backyard real estate holdings to launder money earned through an elaborate protection racket. The cats would allegedly force neighborhood pets to pay them, ostensibly for protection from other area gangs, such as the D.O.G. Crew, and the Ferret Fam, and then funnel the money into the Hufflepuff's legitimate businesses.
The police were intending to make an arrest two weeks ago when Hufflepuff disappeared.
"With the noose closing in, Hufflepuff made the decision to run," said police inspector Cecile Staton. "Flyers for a 'missing cat' began appearing all over town. We believe his intention was to flee the area, ingratiate himself with a new family, and reemerge with a new identity."
Police set up a tip line, and Staton said the cat was spotted at a few of his favorite hangouts – the koi pond outside the blue house on Maple St., the dumpster behind the convenience store on JFK Blvd. They were able to tail Hufflepuff back to his hideout at a house a few streets away from where he lived.
"Now in addiction to facing federal racketeering and corruption charges, Hufflepuff will also be charged with fraud and conspiracy to commit tax evasion," said Staton.
Lawyers for the cat declined to comment. He will be arraigned next month.
Via TheTrueFlexKavana.