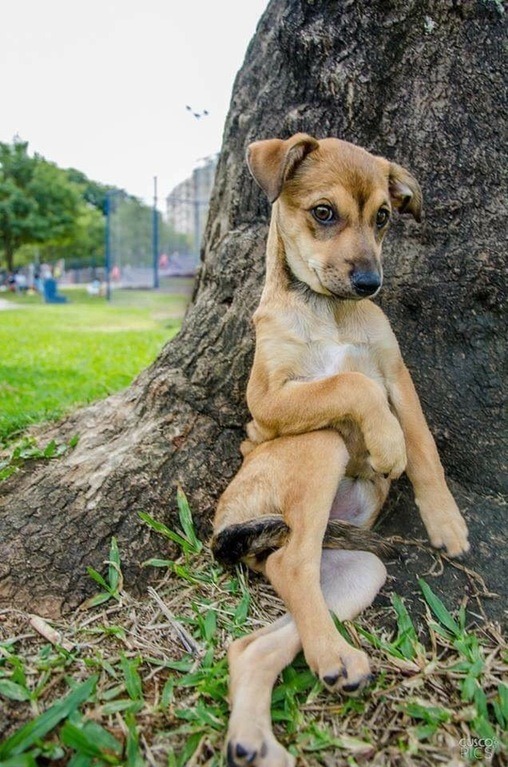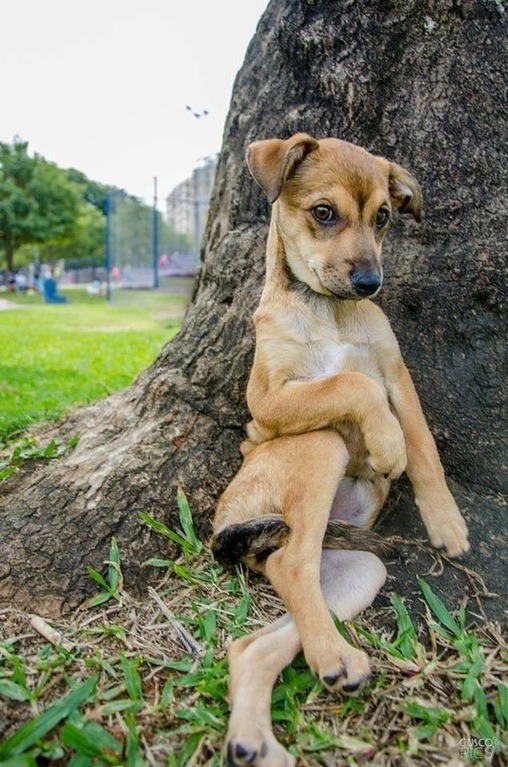 Gérard, a dog and aspiring model, has posed for a highly anticipated series of photographs for up-an-coming Belgian photographer Jacqueline Eerkens. The photos will be displayed at Galerie Trois in Paris next month.
"Gérard has become my muse," said Eerkens to a Dutch TV station last week. "His ease and fluidity in front of the camera. His total lack of inhibition. He is… how do you say it… terrible… no, that's– magnificent! He is magnificent."
The exhibit is expected to draw record crowds, and the pup has already received numerous modeling offers, including a reported six figure offer from Calvin Klein to model a new line of doggy kerchiefs.
He is represented by the Marilyn Agency.
Via Cusco Pics.