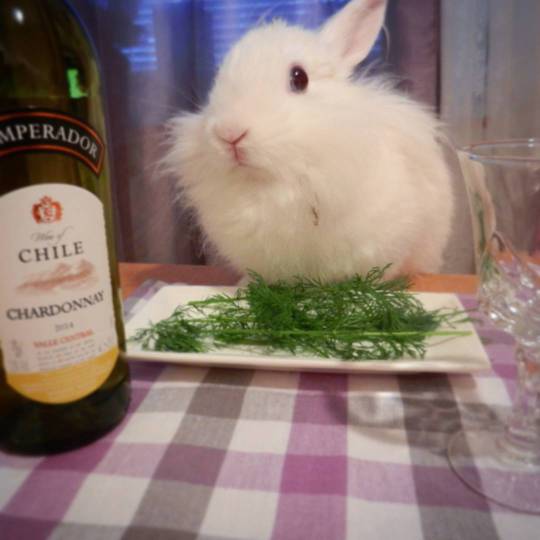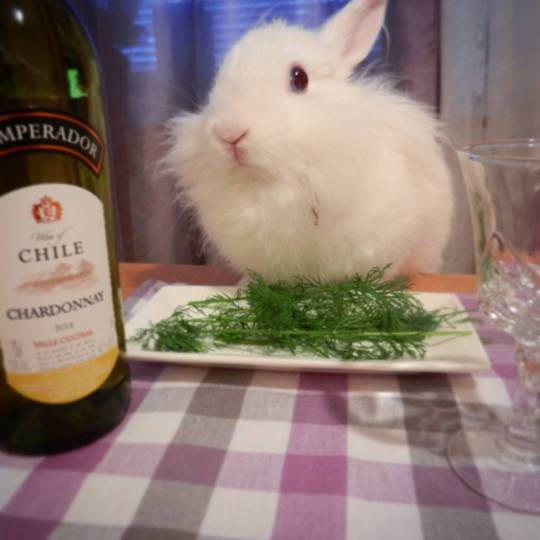 Le Lapin, a small bunny bistro in Miami, was awarded a coveted Michelin star, the first for any U.S.-based rabbit eatery.
The small 12 seat restaurant landed on the culinary map last year after a review in Saveur magazine called their dill salad, "a revelation on a plate." Following that review, the restaurant has had a minimum two-month wait for reservations.
It serves a single, $225 per person prix fixe menu that changes daily. 
Restauranteur Jean Toussaint, who is an investor in Le Lapin, said even with the star they won't be raising prices or expanding. "We have had a vision since day one," he said, "and we'll continue to execute it."
Le Lapin also holds the distinction of being the only Michelin starred restaurant that serves rabbits, rather than serving rabbit.
Via minipaws_diary.