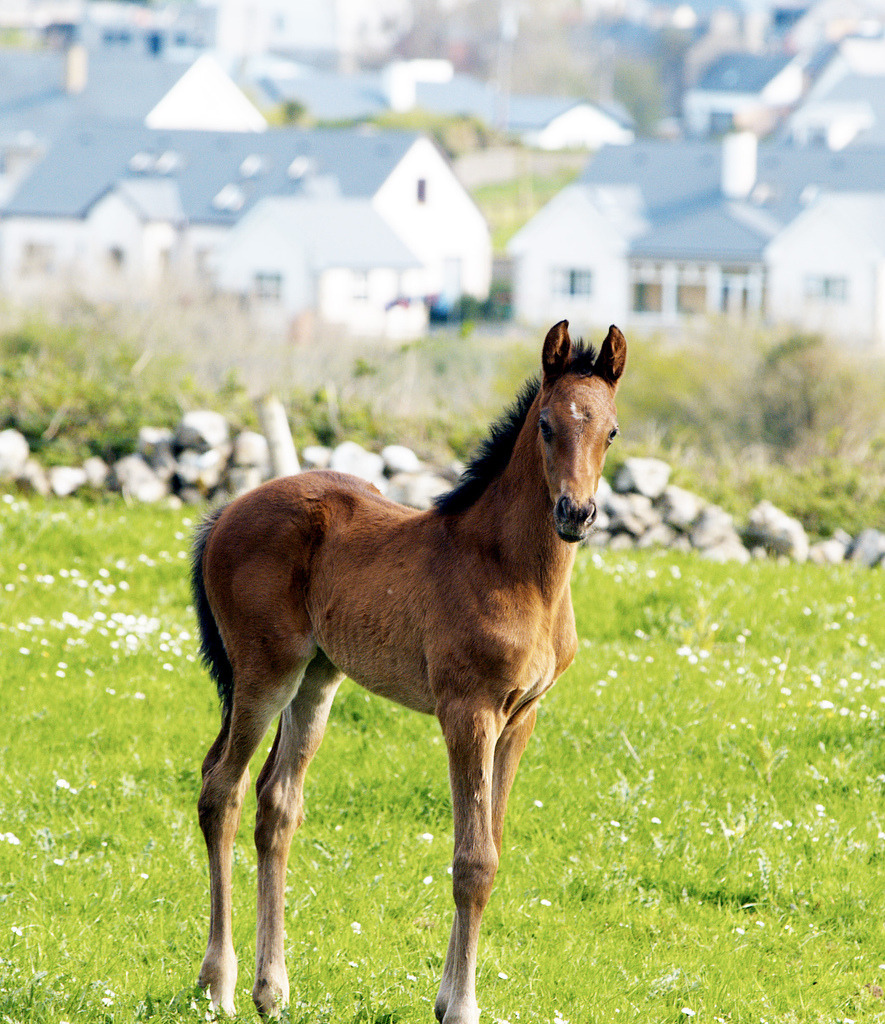 The FluffPo Sues 'Horsington Post' for Trademark Infringement
In a move that will undoubtedly send shock waves throughout the media world, this publication has filed a lawsuit against recently launched media outlet The Horsington Post for "clear and malicious trademark infringement."
The rival publication, which claims to be "Your #1 Source for HORSES!!", is an obvious attempt to cash in on the hard-won success of this very website.
"The name, the tagline – it's clearly a knockoff of The Fluffington Post," says Barry Gold, attorney for this publication's parent company. "It's a violation of intellectual property, and we have every confidence the court will see it that way."
The case is set to be heard on November 14th. The Horsington Post would not return our calls for comment.
Via dingbat2005.