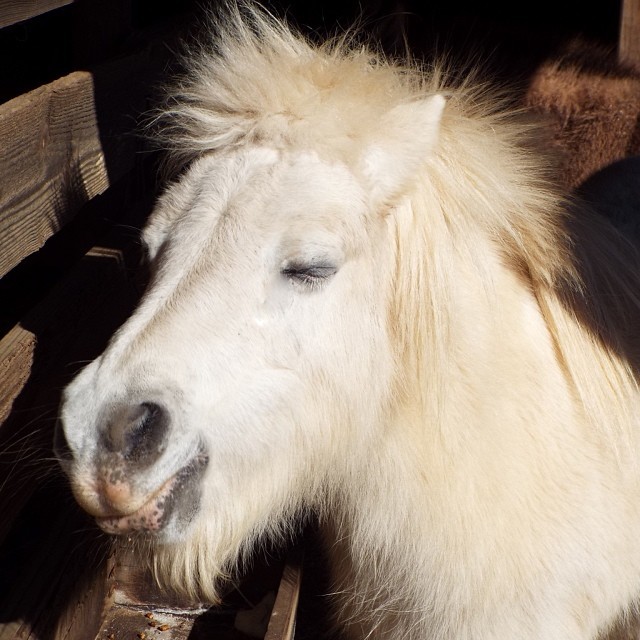 Horse Visits Salon Twice Per Week
Clementine the horse has many enviable assets, but the thing that really gets other equines jealous is her mane. Clem was blessed with a luxurious head of hair that other horses fawn over (fawns usually love it too, for that matter).
Of course, having so opulent a mane isn't easy.
"She's at the salon twice per week," said friend Lisa Riley. "Shampoo, blow dry, cut, style, the works. It's a whole production."
But it's worth it, says Riley. Clementine is the envy of the entire stable.
Via _mk_photography.