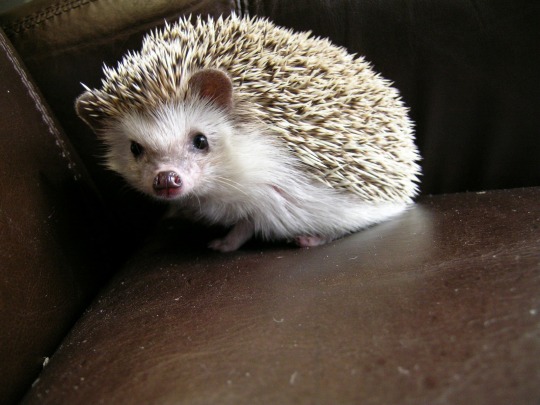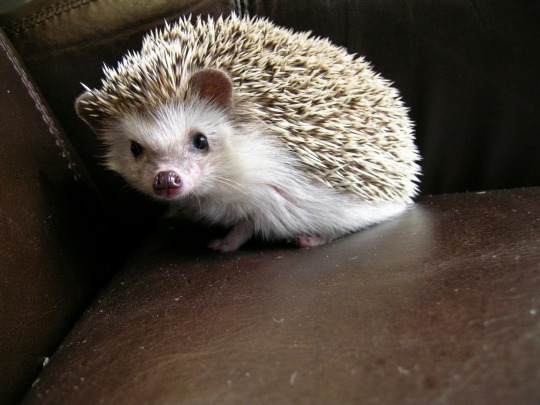 Following his massively successful career as a video game star, Sonic the Hedgehog has largely managed to stay out of the limelight in his retirement. That's surprising, according to Paul McKnight, his biographer. 
Though "Sonic the Hedgehog"-brand games are still being released, the franchise has been fronted by a revolving door of young hedgehog actors since Sonic's retirement in 2004.
McKnight's new book, Golden Rings: The Inside Story of the Most Famous Hedgehog in the World, which is due out next month, reveals the sordid details of Sonic's rise to fame. 
"He actually auditioned for a Frogger remake in the late 80s before landing the Sonic gig in 1991," said McKnight via telephone. "And it was an instant hit. He made a fortune literally overnight, and didn't really know how to deal with it."
In the book, McKnight details Sonic's multi-year struggle with highly addictive "chaos emeralds," as well as financial problems following his ill-advised purchase of the Mike Tyson estate in 1999. Yet since retirement, Sonic has mostly stayed out of the public eye.
"He lives on a farm in upstate New York," said McKnight. "He grows carrots and has some goats. I didn't think he could get it together, but it's nice that he has. It's a good life."
Via Narisa.