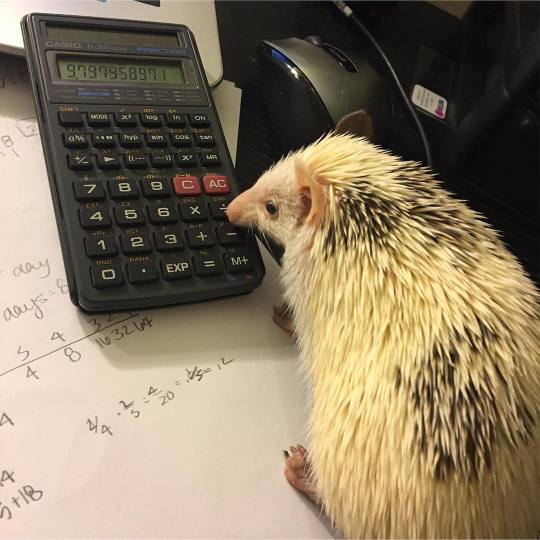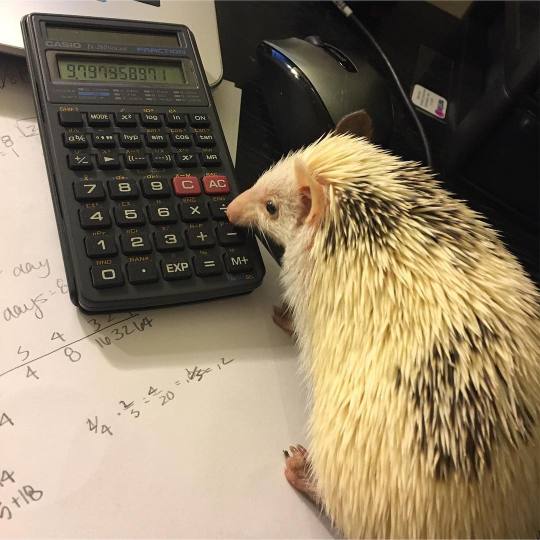 After analyzing five years of retail and ecommerce data, a hedgehog named Kylo Ren (no relation) has extrapolated a model that predicts record-breaking revenue for sellers in Q4.
"The holidays are always huge for retailers, but with the economy back in full swing, 2016 could be a banner year, according to Kylo," says John Nickelbuck, a retail analyst at Forbes.
After accounting for inflation, energy markets and other factors, Ren predicts a total of $9.7 bajillion in revenue for online and brick-and-mortar stores.
"Bajillion may not seem like a real number," says Nickelbuck. "But trust me. It is. And it's a lot."