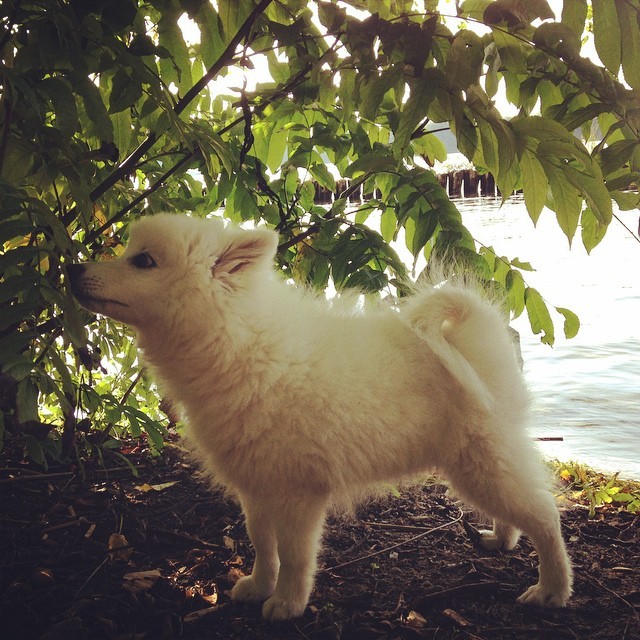 Spring Is Imminent According to Puppy Report
A meeting of the International Canine Committee on Climate (ICCC) has released its latest scent survey and the outlook is promising.
"The report gathers the scent trails of puppies in 10 different climate zones on five continents, and the findings are pretty conclusive," says Robert Murango, a spokesperson for the organization. "Spring is coming."
The 237 page document gathers smell data on pollen, leaves, roots and bird activity, all meticulously logged by the puppy volunteers and analyzed by experts back at the ICCC.
"I mean, it would probably be easier to just look at the calendar, but we like to be as comprehensive as possible," says Murango. "Plus, the puppies are really cute."
Oky, submitted by Etienne Kiefer.