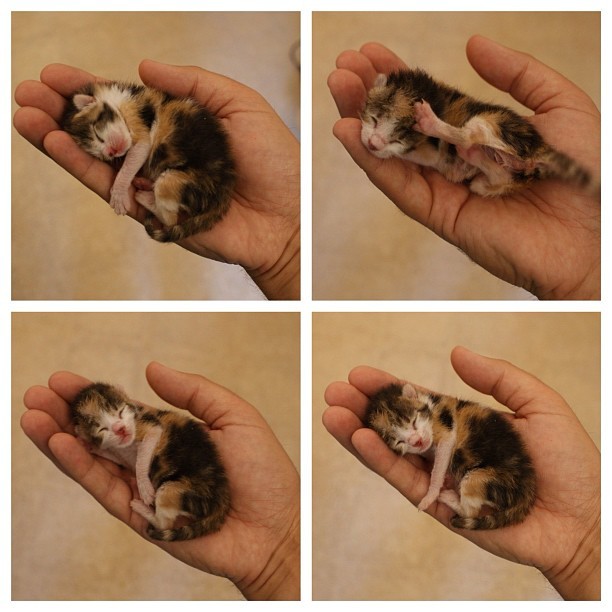 New Handheld Kitten Is More Portable Than Regular Kitten
The new Kitten Mini™ was released this morning, and is touted as a sleeker, handheld alternative to the traditional Kitten. It's great for frequent travelers, who want the benefits of a full-sized Kitten while on the go.
The Kitten Mini™ comes in two models: Cute and SuperCute XD – the latter includes Bluetooth functionality and a free download of Angry Birds.
Via Ivo.