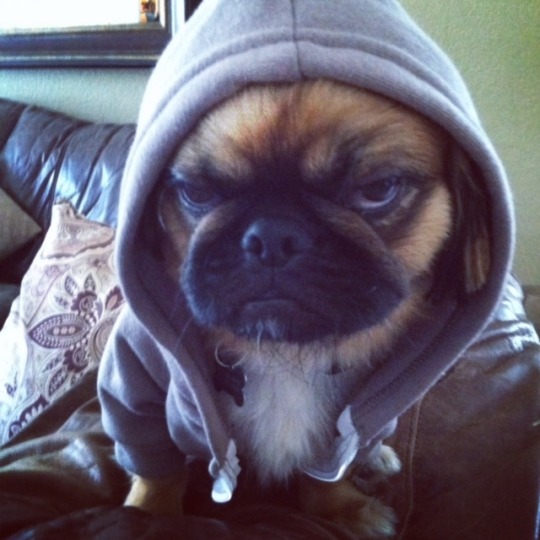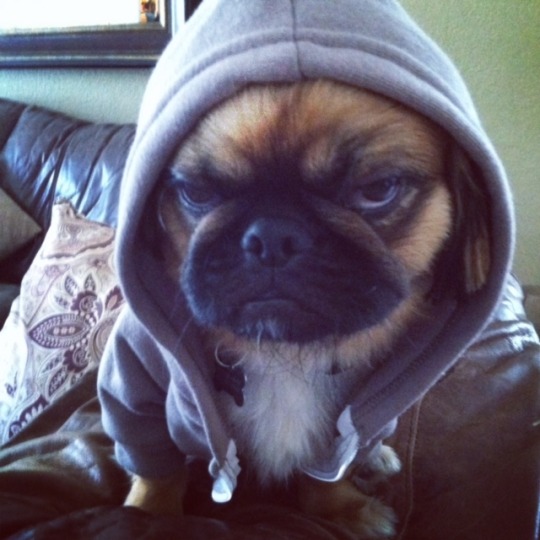 Hip-hop fans have eagerly awaited the upcomming album from Milkbone Thugg (a.k.a. Luca) for nearly two years. But the fourth release from the young rap star has left critics disappointed.
"The beats are OK, but the lyrics and themes are really cliche," says Walt English, senior music editor at PupSpin Magazine, an authority on canine music trends. "There's a lot of snarling and chomping on the record, which is fine for a young artist's debut release, but I expected more from Thugg given the sophistication of his previous work. I mean, what is this, 1997?"
Submitted by Patty La Bella.