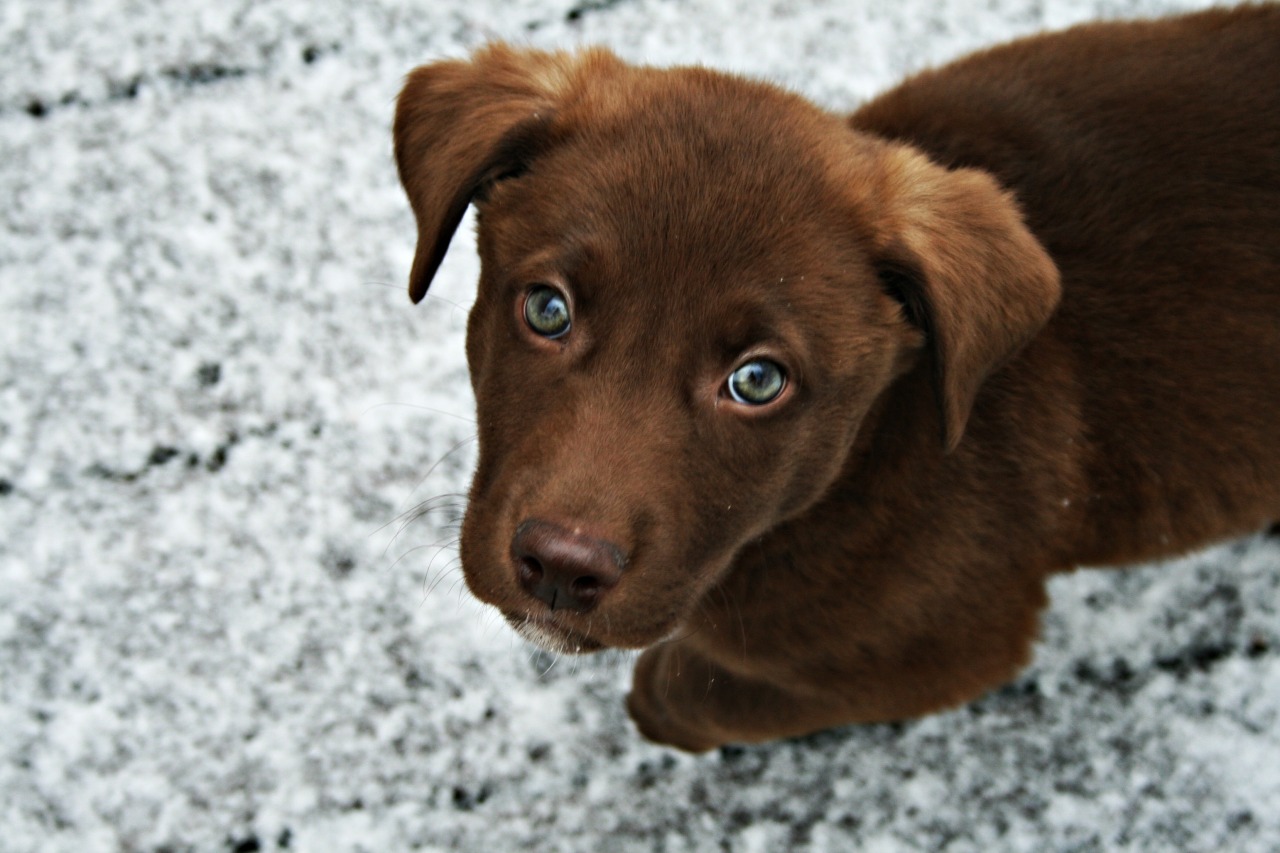 Documents Expose Chocolate Lab's Alleged Double Life
Private documents obtained by a Kentucky Federal judge allegedly reveal that a mild-mannered chocolate lab puppy named Kane has been leading a double life for 10 weeks. His alter ego, known by associates as "Nelson Monroe," works as a private equity consultant, advising investors and hedge funds without relevant qualifications.
"His MBA from Yale is completely forged," says Louis Hamilton, the prosecutor bringing charges of fraud and financial malfeasance against the adorable puppy.
Kane's attorney has denied the charges, and the case is expected to go to trial in mid-March.
Submitted by Tricia Taylor.