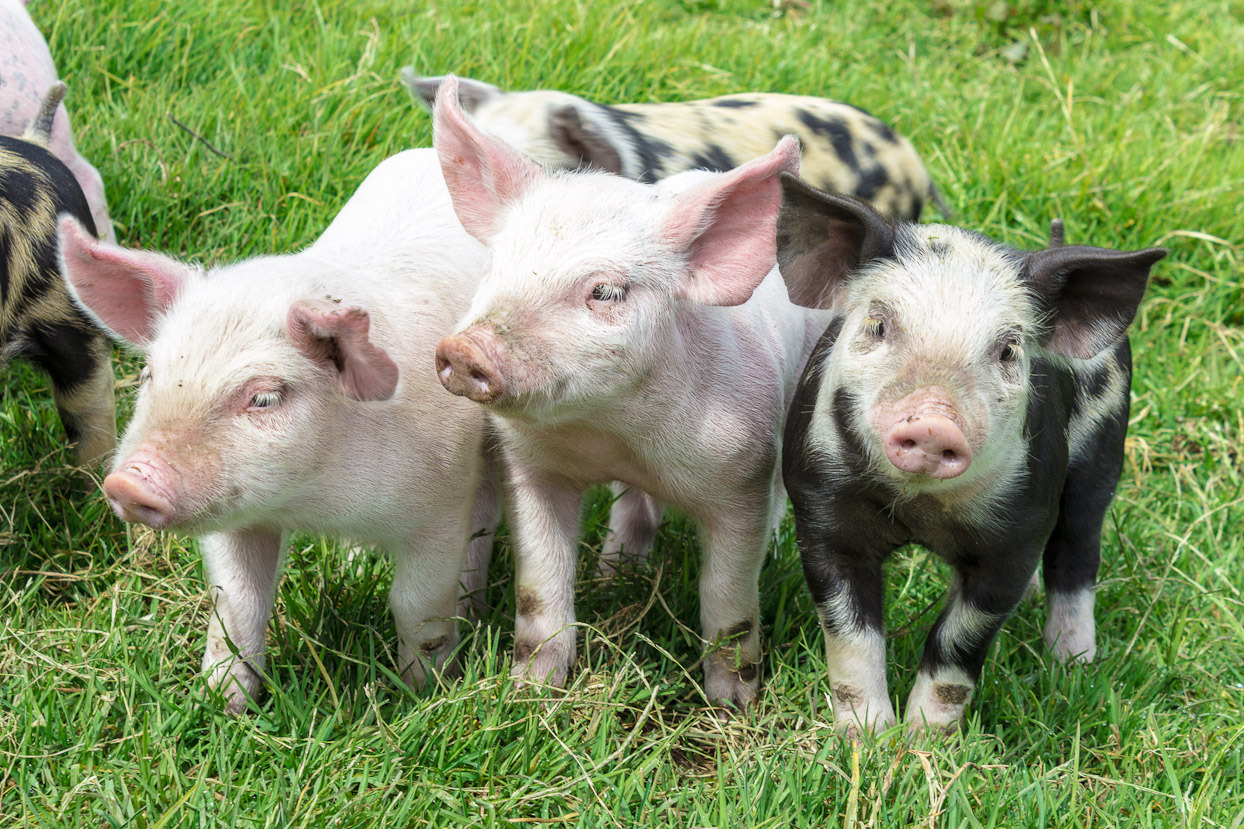 Three Little Pigs Plan Reunion Tour
It's been nearly three decades since the Three Little Pigs, Rufus, Terry and Josh, shot to fame after two out of three of their houses were infamously blown down by the Big Bad Wolf.  Now, a spokesperson for the pigs has announced that the trio is planning a worldwide reunion tour, set to kick off later this year in Amsterdam, Netherlands.  
This should come as happy news to the legions of adoring fans who have developed a thriving Three Little Pigs sub-culture on the Internet.  
"I am so happy right now.  This better not be a hoax," wrote superfan HuffAndPuff37 on the /r/ThreeLittlePigs/ sub-Reddit this afternoon.
The tour will include a two month European leg, followed by a three month swing through North America, before finishing off with stops in Australia in Japan next Spring.  The Big Bad Wolf is reportedly still enjoying his retirement in Calgary, Alberta, Canada and has no plans to join the tour.
Via nicolee_pikita.