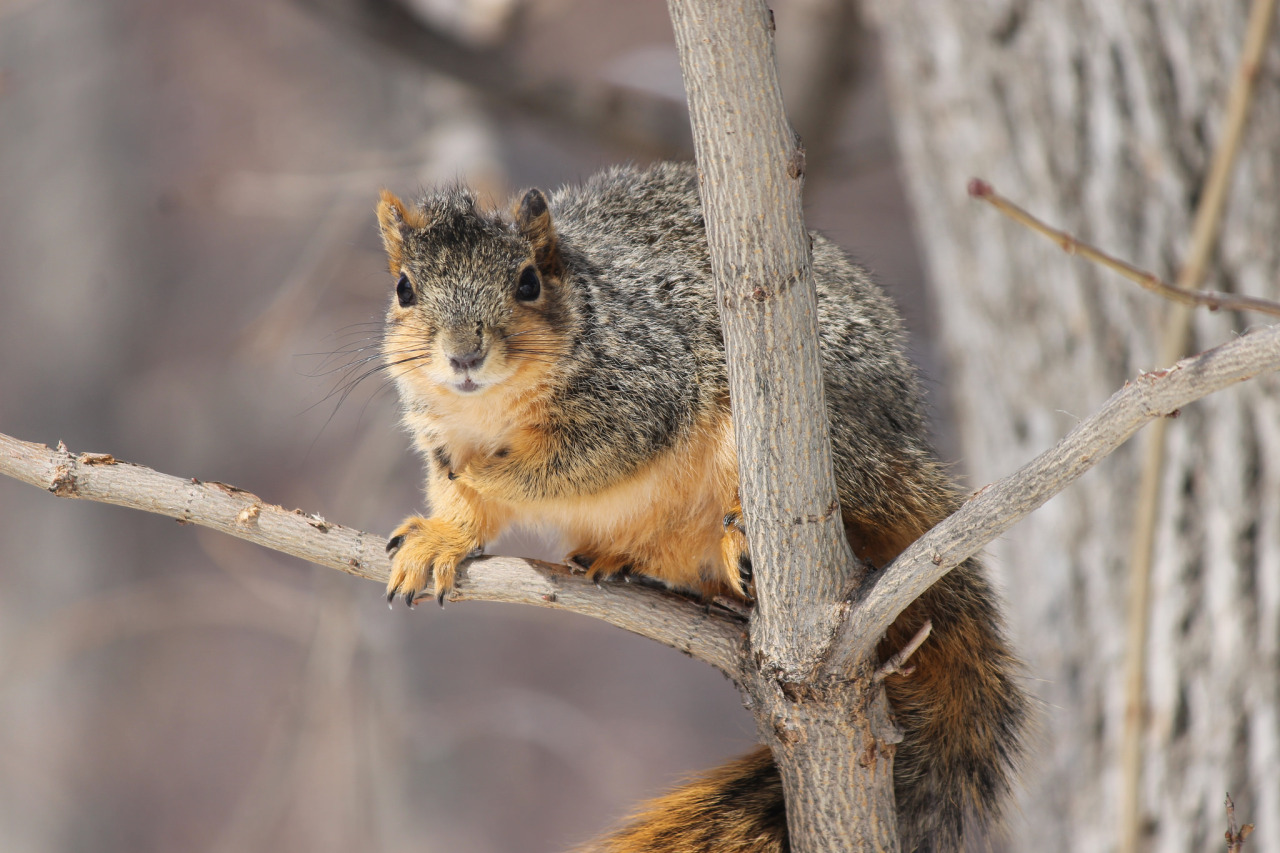 BREAKING: Squirrel May Have Been Spotted
The squirrel community is on high alert today after reports that one of their own may have been spotted while on a nut gathering mission in the backyard.
The Fluffington Post has obtained surveillance photos taken by Squirrel Team Alpha, the elite nut procurement intelligence agency within the squirrel nation.
"Team Alpha monitors their agents very closely," said squirrel expert Professor Keith Hanson from Fordham University. "They watch the squirrels they have in the field to make sure they can pull them out quickly if anything goes wrong."
Hanson thinks this may have been part of a training exercise, though.
"If they were on true high alert, and these photos actually leaked, I think you'd see a squirrel community on total lock down," he said. "As it is, I saw at least twelve squirrels in the park on my walk over here."
Via Corey Seeman.