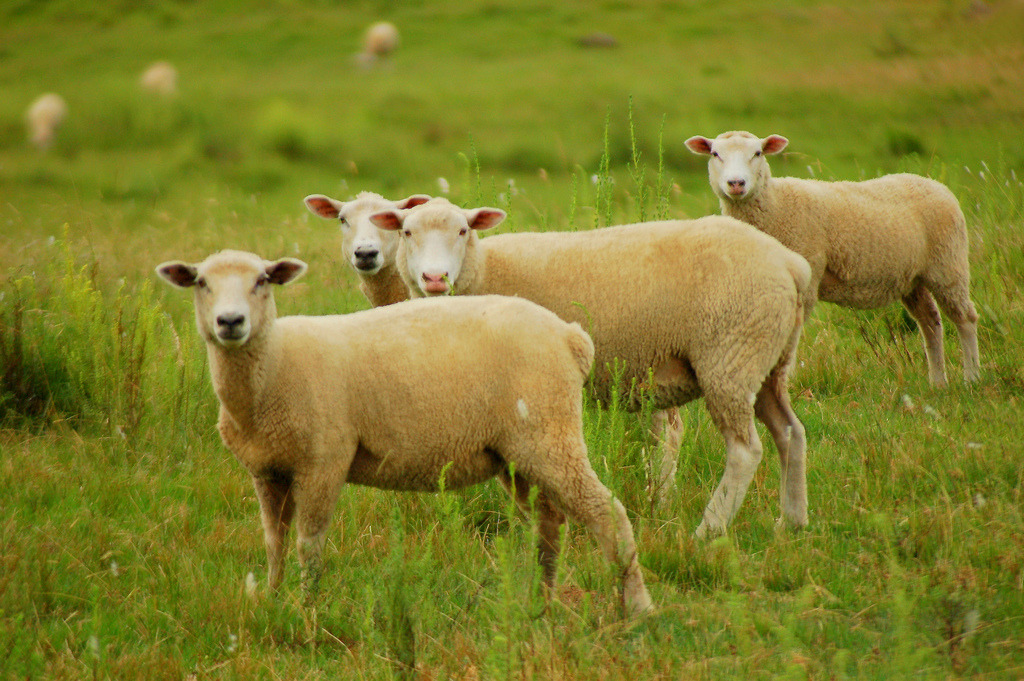 Teen Sheep Line Up for One Direction Tickets
The Fab Five are headed to the Scottish Highlands for three sold-out shows this summer, but a block of tickets has been reserved for a handful of lucky sheep. Nearly 150 stood in line at 6 a.m. local time for a chance to see One Direction in concert.
"We knew all the tickets would be bought up online as soon as they went on sale," says Jackie Goulding, tour manager for the pop supergroup. "We know the boys have a lot of fans out here on the pasture, so we wanted to offer at least some of them a chance to see the show."
Via Eduardo Amorim.