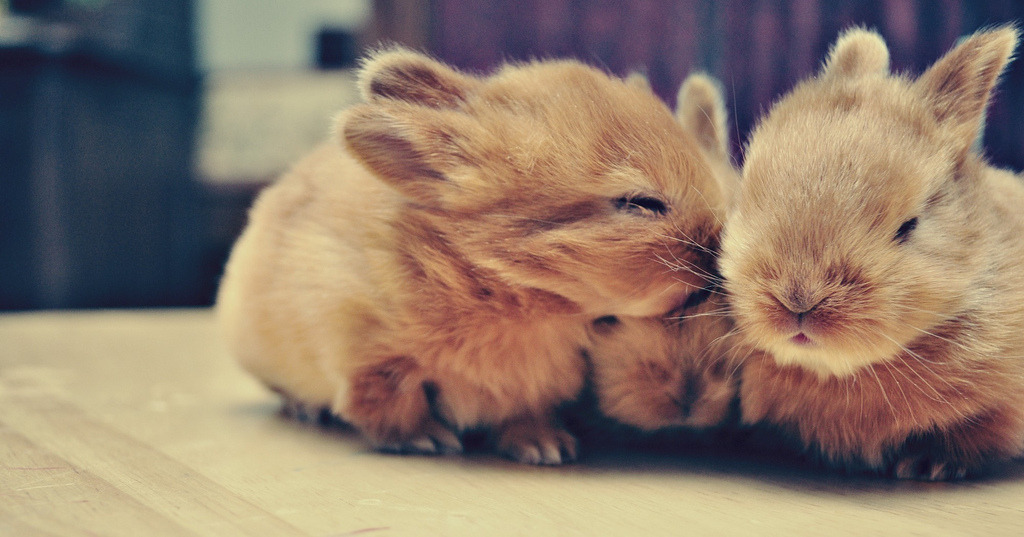 Small Bunny Family Getting Reality TV Show
by Anna Washenko, FluffPo Correspondent
The Fuzzy family is in negotiations to get a reality show on TLC, according to a report from Deadline.com. With only three baby bunnies, the clan of rabbits is shockingly small, and the Fuzzies have been subject to prejudice within the rabbit community, where generally families have a dozen or more children.
TLC executives are betting that hardship will make for must-see TV.
"The challenges facing a family this small will really tug at our viewers' heartstrings," producer Jen Harris said. "The bunnies are learning to find strength in the fact that they are different. It's like the Duggars, only in reverse. And with bunnies. How can this not be a hit?"
Via Sarah Buckley.