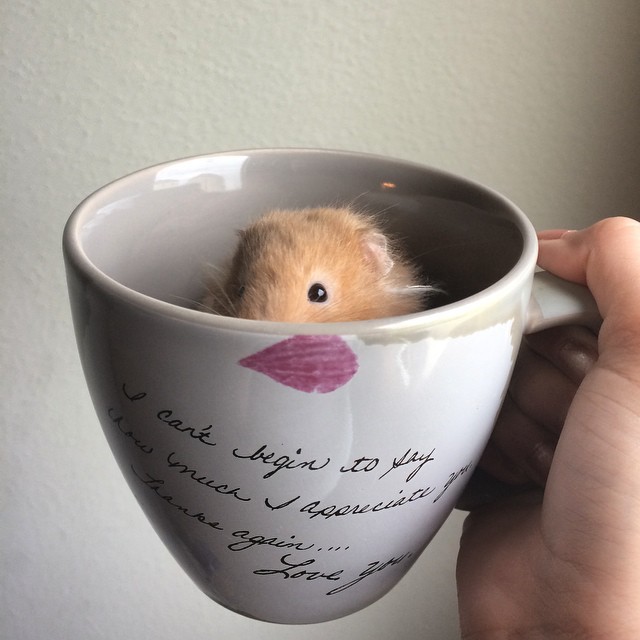 Starbucks Executives Rethink "Hamster Latte" Promotion
Buy a latte, get a hamster. It seemed so simple, and the concept had massive support on the My Starbucks Ideas site. But nevertheless, Starbucks has announced that it has scrapped the promotional program, which was set to launch early next year.
"It turns out there are a lot of logistical and ethical issues with the hamster program," explained Starbucks EVP of Marketing and Promotions, Eric Barteau.
One of the major problems is that the program just couldn't scale. 
"Finding a provider of hamsters, ethically and humanely sourced, at the scale we operate on at Starbucks – 2 million lattes a day – is really difficult," said Barteau.
Further, internal customer research found that most people don't actually want a furry rodent in the same cup they're drinking from. And there was an issue of giving hamsters to people who didn't want a pet and daily customers who might end up with tens or even hundreds of hamsters by the end of the promotion.
"Honestly, it was just really poorly thought out," Barteau said. "I don't know what we were thinking."
Via wafflesthehamster.