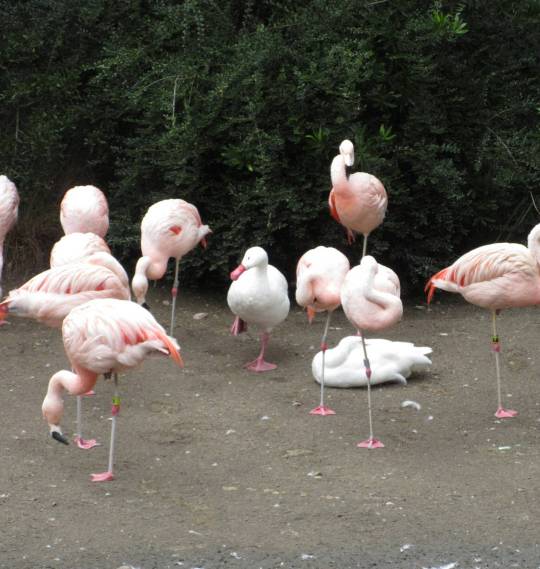 He tried Zumba. He tried spinning. He tried Barre. None of today's hot workout fads helped Stanley the swan lose the extra few holiday pounds he'd been carrying since a particularly raucous 4th of July party earlier this year. But a new routine developed by a flamingo personal trainer in Florida called "Leg Up" may be the exercise Stanley has been seeking.
"He'd just gotten back into town after spending the winter down south," said friend Janice Cooper of the 4th of July party. "He went a little crazy. Ate about two or three loaves of bread. It's been a struggle to lose the weight since."
Cooper said the bird attended his first Leg Up class last week and so far loves it.
"It's a lot of temperature regulation and neck exercises," she explained. "But he's already down a couple of ounces. As long as he also stays away from old people on park benches, he should be able to keep it off."
Via beccapizza.